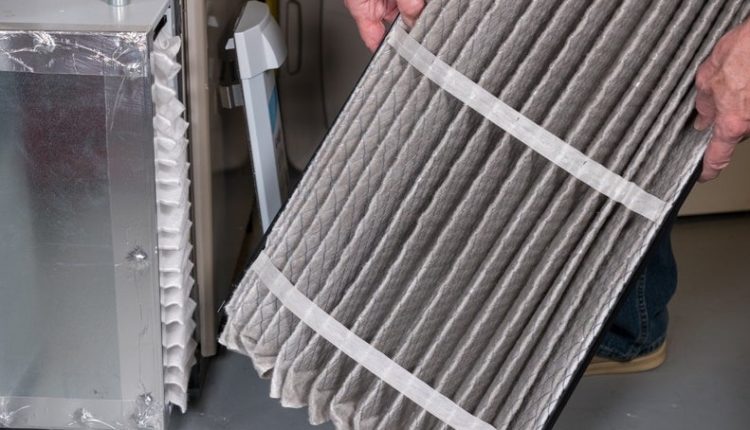 Minority-Owned HVAC Company Announces Move To Canton
CANTON, MA – Green Energy Mechanical, one of the largest minority-owned HVAC companies in Massachusetts, has announced its expansion into Canton after a decade of doing business.
Formerly based in Randolph, Green Energy Mechanical provides its customers with energy-efficient solutions for their heating and cooling needs and promises to be behind their job more than 10 times longer than the competition.
Company owner Jonathan Neves has been in the HVAC industry for over 20 years and hopes the move to a larger and more unique location will enable him to serve more Massachusetts residents and provide better guarantees with faster service.
"It's a dream come true, from the age of eight I knew I wanted to have my own business," Neves said in a statement.
"The HVAC industry has not historically been behind the quality of their jobs, but we want to innovate and become leaders in the HVAC space," he continued.
According to Neves, with the move to Canton, Green Energy Mechanical will also offer services beyond HVAC, such as plumbing and electricity.
More information about Green Energy Mechanical can be found here.