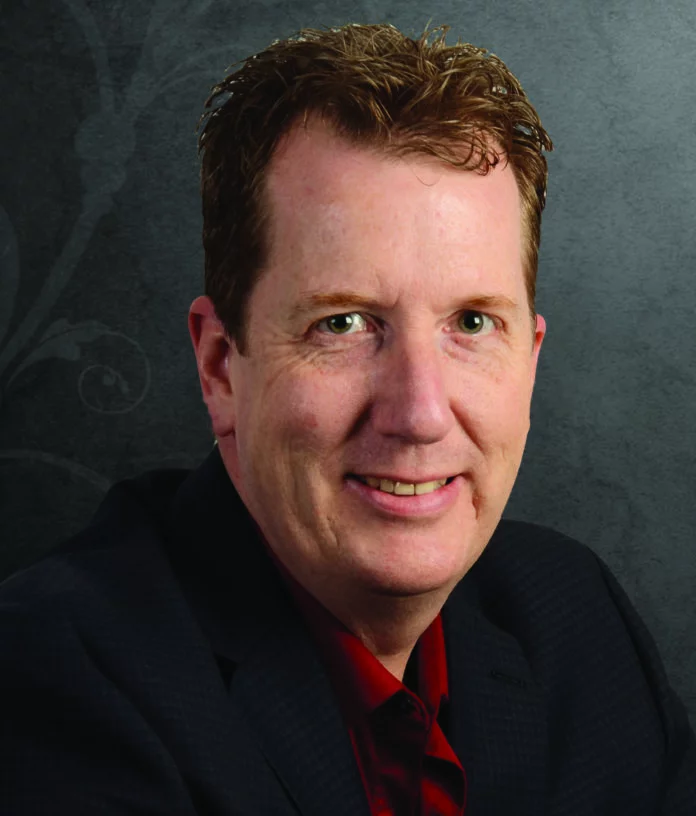 Mine the hidden gold in your business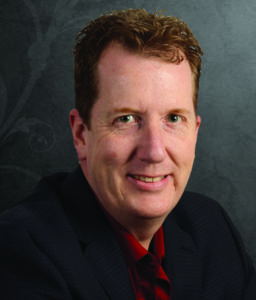 By Jim Augustus Armstrong – "Which Commercial Should I Start With?" a participant in one of my seminars asked me. This is a question I get regularly, and it's a good one. There are hundreds of ways to market your flooring business, so it's easy to get overwhelmed, especially when you're getting calls and emails every day from advertising companies claiming you should use everything they sell.
So my short answer to the participant was this: "Start mining the hidden gold in your company." This means you have opportunities to get more sales that you're almost certainly missing out, so let's grab those first before investing thousands of dollars in ad campaigns.
The primary goal is to convert more "door swings". Studies have shown that if 10 people walk into a dealership, on average only three buyers will buy. So if the average dealer increases their close ratio from three to four out of 10, they just increased their gross revenue by 33% without spending extra money on advertising.
Here are some proven ways to increase your closed sales ratio:
Implement a step-by-step diagnostic sales system. I've covered diagnostic sales at length in the past, but here's a quick rundown: Invite the walk-in to sit down for a consultation. Use a questionnaire and ask her questions and record the answers. Include the usual questions about her project, but include target questions as well. These are questions that target the prospect and allow you to pinpoint her biggest needs and concerns so you can close the sale.
Examples of this are: What do you find important about a new floor? What do you like/dislike about your current floor?
Create a sales environment without resistance in your store. Some strategies for this are:
Customer testimonials posted in your store
Showroom monitors that play testimonials and photos of your completed projects
Walk in hand in a drinks card and ask what they want to drink
Maintaining a neat, composed showroom
Pop popcorn or bake cookies in your store to make it smell like home
Position yourself as a trusted advisor. This is best done during the measurement appointment. On the day of the measurement, you text the prospect 10 minutes before you arrive. Get permission to measure and inspect all parts of the house. Please wear shoe covers before entering the property. Have the tools to close, including quote-creation software and a way to collect a deposit.
Train your sales team on the system. This can be done through weekly meetings where you do exercises and exercises that cover the different parts of the process, such as the script for greeting walk-ins, going through the questionnaire, closing the sale, etc.
"But Jim, I'm too busy to implement such a system." If that describes you, then I have a question: what takes your time that is more important than increasing your sales by 15% to 30% with no marketing costs?
---
Jim is the founder and president of Flooring Success Systems, a company that provides floor dealers with marketing services and coaching to help them attract quality customers, close more sales, achieve higher margins, and work the hours they want. For information, visit floorssuccesssystems.com
The post Mine the hidden gold in your business appeared first on Floor Covering News.