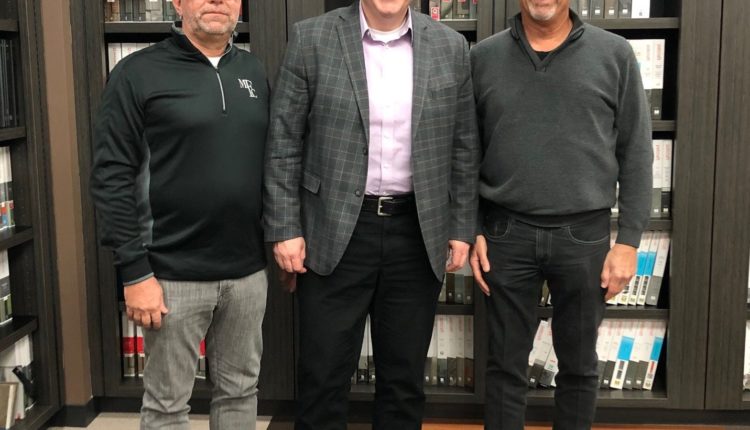 Messina Floor Covering joins Starnet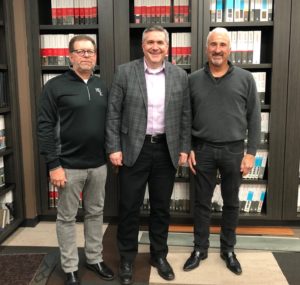 Cleveland, Ohio—Messina Floor Covering, headquartered here, has become a new member of Starnet, the world's largest network of full-service independent flooring contractors.
"We are pleased Mike Messina has elected to join the Starnet cooperative," said Mark Bischoff, president and CEO, Starnet. "The Messina team has proven their business approach over many years as a commercial flooring service provider for the premier end users regionally and nationally. They are known for their company-employed flooring craftsmen who have executed the most challenging commercial flooring projects in northeast Ohio."
According to Bischoff, Mike Messina, founder/president, and partners Joseph Kasnyik, vice president of operations, and David Oliver, vice president, sales, bring years of full-service commercial flooring experience to the network. "We look forward to the Messina team actively engaging in the cooperative as an influential Starnet member," Bischoff said.
Messina said his team is excited to take advantage of the structure of Starnet as well as the value that comes with the partnerships among members and preferred vendor partners. "The entire Messina team will benefit from the training, formal programs and networking opportunities Starnet offers," he said. "Our goal is to continue to elevate the level of service we deliver by sharing our successful approach with the cooperative and emulating the best practices we see at other members. Our association with Starnet will allow our team to continue to provide outstanding flooring solutions to our clients for many years to come."