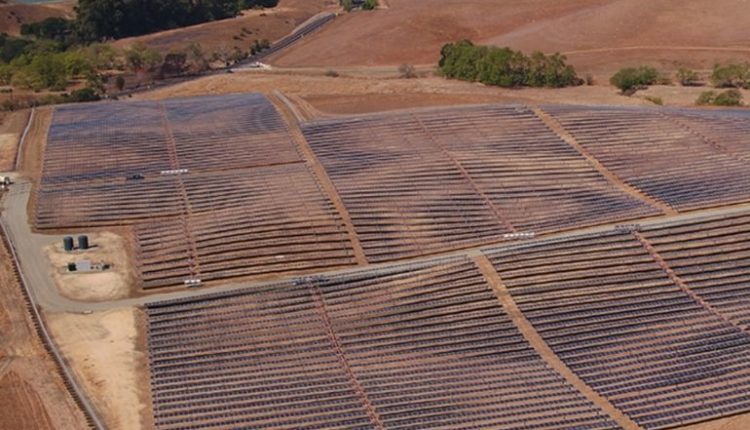 MCE adds 5-MW Lake Herman Solar Project to energy portfolio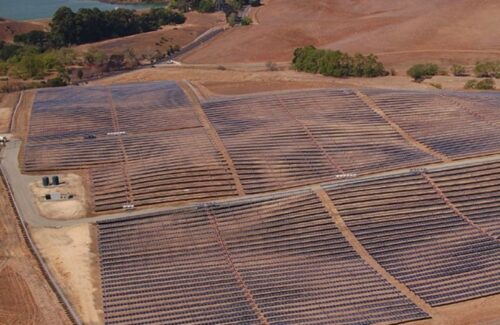 California community choice aggregator MCE announced that the 5-MW Lake Herman Solar Project — supplemented with prevailing wages and 52% local labor — is now operational, serving approximately 2,000 homes per year with 100% renewable energy. Developed in conjunction with San Francisco-based Renewable Properties and owned by Greenbacker Renewable Energy Company, the project is the first to be completed through the MCE Feed-In Tariff (FIT) Plus program. The FIT Plus program offers project developers incentivized rates for renewable energy development in MCE's service area. All projects completed through this program are subject to prevailing wages, 50% local rent, and pollinator-friendly solar requirements.
"The Lake Herman Solar Project represents a strong partnership between Renewable Properties, local labor, the City of Benicia and MCE," said Aaron Halimi, president of renewable properties. "This collaboration resulted in a unique project that created a win-win situation for the environment and for the local economy. We are proud to be part of the clean energy revolution."
The Lake Herman Solar Project has nearly doubled the amount of solar energy produced in Benicia from 7.8 MW to 12.8 MW and began supplying electricity to businesses and residents in the fall of 2021. service area, 52% were from Solano County, providing family-supporting jobs and boosting the clean energy economy. More than 99% of the working hours were provided by union partners. The project also includes pollinator-friendly ground covers to support healthy, local ecosystems.
The 35-acre Lake Herman Solar Project is MCE's second renewable energy project in Solano County.
News item from MCE