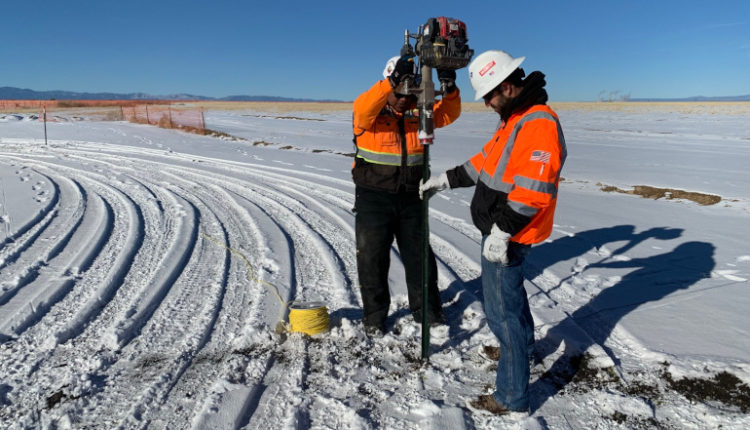 McCarthy starts construction on Lightsource bp's 293-MW project in Colorado
McCarthy Building Companies will be the EPC for a Lightsource bp project in Pueblo, Colorado. The project is the second in Pueblo, with the two projects representing a cumulative total of nearly 600 MW.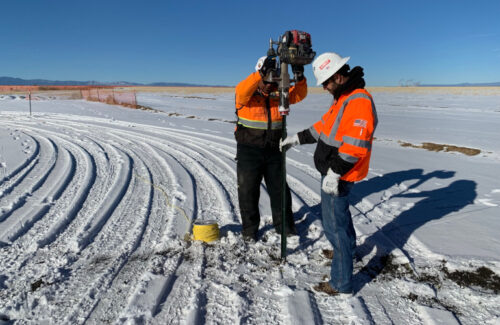 Full construction has started with commercial operation expected by late 2022. Dubbed Sun Mountain Solar, the 293-MW project is sited on more than 1,700 acres of land. McCarthy was also the EPC for Lightsource bp's nearby Bighorn Solar project.
According to Justin Peterson, vice president of operations for McCarthy Building Companies' Colorado office, the team has benefitted from the earlier alliance on Bighorn, with important considerations such as vegetation management and biodiversity being accommodated in the base design.
"The Sun Mountain project is just one of many solar sites McCarthy has worked on in Colorado along the Front Range and on the Western Slope," said Peterson. "Our projects have not only resulted nearly 1,000 MW of clean, renewable energy infrastructure in the state, but also in the creation of hundreds of new jobs and opportunities for local residents to develop lasting careers in the construction industry. We are proud to be a leader in Colorado's renewable energy future."
The Sun Mountain Solar project will create 300 jobs during the 12-month construction period, to be filled mainly by local workers. Approximately 150 of the workers from Bighorn Solar will be transitioning to construct Sun Mountain with 150 additional workers to be recruited from the local community.
News item from McCarthy