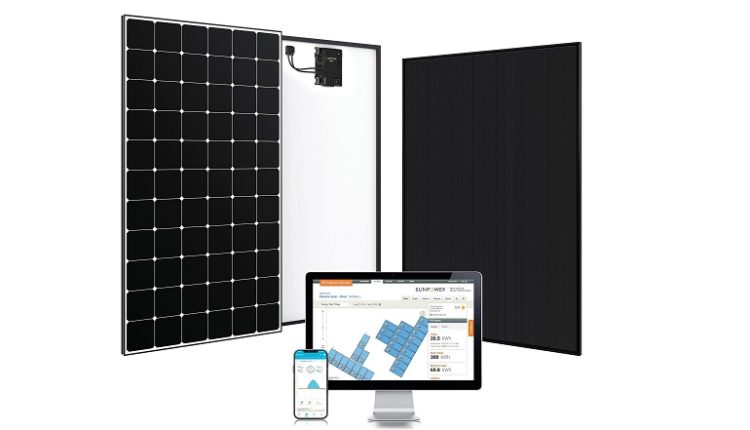 Maxeon will release new AC module under SunPower brand name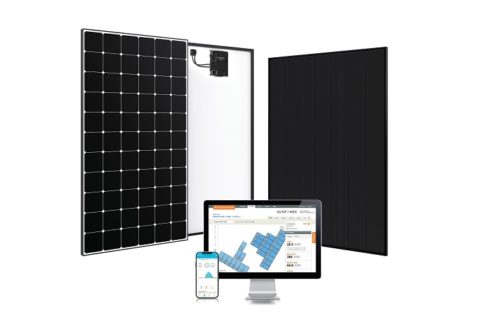 Maxeon Solar Technologies is expanding its range of AC modules with the launch of the Performance 3 AC panel. The new Performance 3 AC panel will be sold under the SunPower brand to residential customers through authorized installation dealers beginning in Q3 2021.
"Maxeon 5 AC panels are currently available in 17 European countries and Australia where we see strong demand," aid . said Jeff Waters, Chief Executive Officer at Maxeon Solar Technologies. "The addition of a Performance line AC panel allows us to address different market segments with a value-line business proposition."
The new Performance 3 AC panel with pre-assembled microinverter offers installers more efficient installations, simplified logistics and inventory management, and more flexible system designs. For homeowners, this advanced solar solution can provide a system designed to maximize power on their home's unique roof and provide superior reliability in real-world conditions such as weather and shade. In addition, the AC architecture provides the flexibility to expand the solar system as energy needs evolve, providing space for electric vehicle charging, AC storage, home appliance electrification and more.
News item from Maxeon