Maxeon solar panels will be available to non-SunPower residential installers in 2023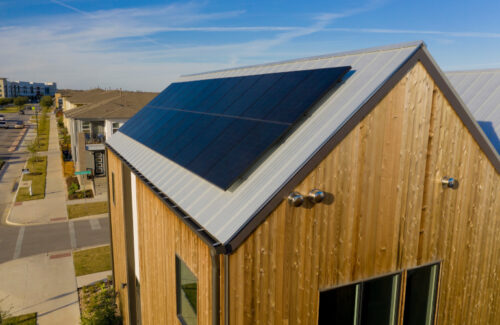 Maxeon Solar has entered into a residential distribution partnership with CED Greentech in the United States. Until now, Maxeon solar panels were only available to the residential market through the exclusive supply agreement with SunPower installers. Beginning in January 2023, any residential installer in the United States can begin purchasing and installing Maxeon solar panels.
"CED is an ideal partner for Maxeon. Demand in the United States for our unique offering is skyrocketing and thanks to CED we will be able to launch at scale in a short time," said Mark Babcock, Chief Revenue Officer at Maxeon Solar Technologies. "Maxeon will support the effort not only with our product, but also with our multi-layered channel program, which we value for facilitating an exceptional customer experience for more than one million Maxeon-powered residential customers around the world."
Maxeon's flagship IBC panels for the residential and light commercial markets come with a 40-year warranty. Maxeon's Performance line of panels for the utility market is already available to large-scale buyers.