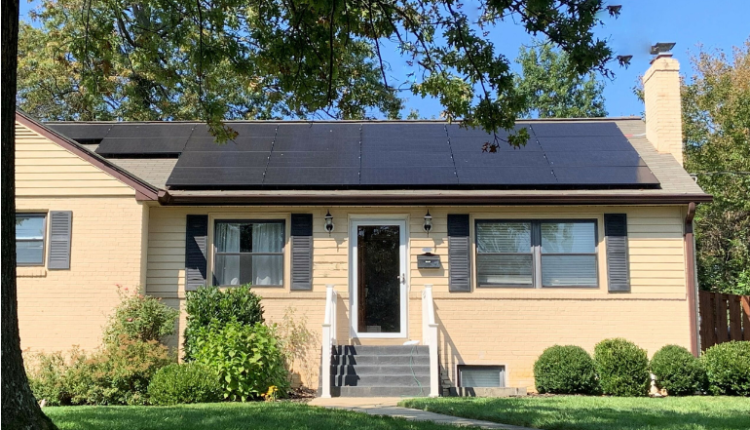 Massachusetts bill would increase solar project net-metering cap from 10 to 25 kW
On April 7, Massachusetts senators introduced an amended bill (SB 2819) that would help bring some of the state's climate goals to bear. This legislation comes a year after the governor signed "An Act Creating a Next-Generation Roadmap for Massachusetts Climate Policy."
The industry applauded the solar-related items in the new "Act Driving Climate Policy Forward," especially the increase of the state's solar project net-metering cap from 10 to 25 kW.
"This is an encouraging first step for much-needed climate legislation in Massachusetts, and we're glad to see the Senate include key provisions for solar deployment in the bill. In addition to expanded exemptions to the state's solar net-metering cap, the bill requires the Department of Energy Resources (DOER) to recommend the design of a successor to the current SMART program with compensation based on the immense value that solar brings to the electric grid," said David Gahl, senior director of state affairs, Northeast, for SEIA, in a statement.
"Massachusetts has an opportunity to continue to lead the nation on climate and clean energy. We look forward to working with lawmakers in both chambers on a final bill that supports a strong solar industry in the Commonwealth," Gahl continued.