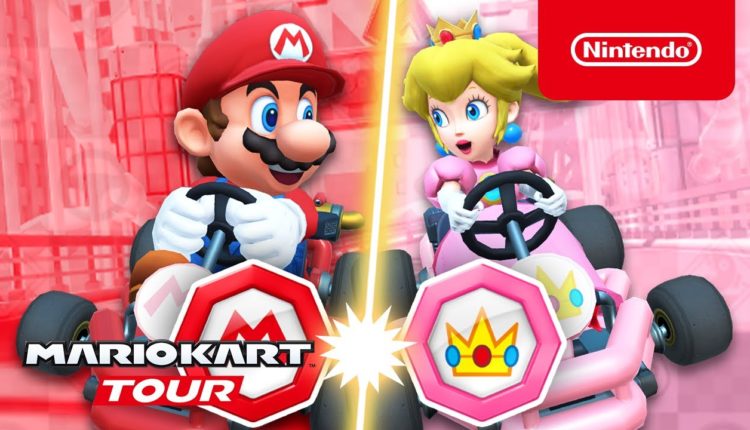 Mario vs. Peach Team Rally puts plumber against princess in Mario Kart Tour
To round out the multi-week Summertime Celebration, Mario Kart Tour is hosting another Team Rally! The Mario vs. Peach Tour pits plumber against princess in a battle between arguably the two most beloved humans in the entire Mushroom Kingdom.
The brand new driver this time around is Happi Peach, who gives her a Japanese summer look to match the previously added Happi Mario.
Everyone who participates in the event will have to choose between Team Mario and Team Peach, two divisions of all currently available drivers in the game, to build up points for your choice and earn some rewards. Watch the two videos below to see who side with whom:
The Mario vs. Peach Tour is now taking place and will last a total of two weeks. Make sure to visit the event's Token Shop and complete any lingering Summertime Celebration challenges before it ends!