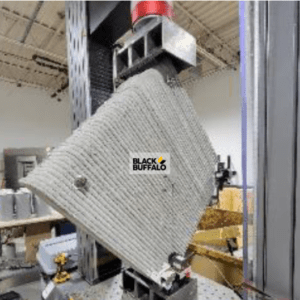 Mapei's Planitop 3D granted certification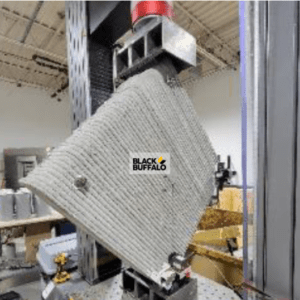 Deerfield Beach, Florida—Mapei's Planitop 3D construction ink/mortar, produced in strategic partnership with Black Buffalo 3D Corporation, has received official AC509 certification from the International Code Council Evaluation Service (ICC-ES).
Code officials rely on reports from the ICC to help ensure that innovative construction products meet code requirements. According to the company, this certification was granted after thorough and rigorous testing of the concrete-based ink/mortar. Both Planitop 3D and the Black Buffalo 3D printing technology were found to meet the AC509 code requirements for "load-bearing, non-load-bearing and sliding walls up to 40 feet high". AC509 is the ICC code related to "3D Automated Construction Technology for Concrete Walls".
"We are very proud of this ICC-ES AC509 certification," said Luigi Di Geso, president and CEO of Mapei Corporation. "It underlines the fact that our team, together with Black Buffalo 3D, was able to make the best 3D ink/mortar in the world. Mapei is known worldwide as the leading manufacturer of building materials for the construction industry. Now we are proud to be the leaders in material innovation for 3D construction."
According to Derek Chung, founder and interim CEO of Black Buffalo 3D, the company's goal has always been to make 3D construction printing a coded alternative to traditional construction. "Our AC509 certification is the result of years of hard work and dedication and marks a milestone not only for us, but for the entire 3D building printing industry," said Chung.
According to the company, Planitop 3D is available for purchase through Mapei to all print manufacturers in North America. The companies said the patented AC509 cement-based construction ink/mortar was developed through years of research, testing and evaluation by independent and in-house materials scientists from Mapei, Black Buffalo 3D and several third-party labs, including Intertek, which is based in York, Pennsylvania.