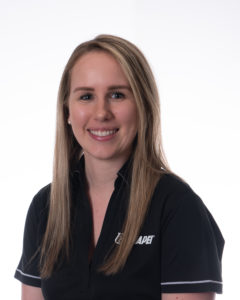 Mapei's Brittany Storm named LEED Fellow 2022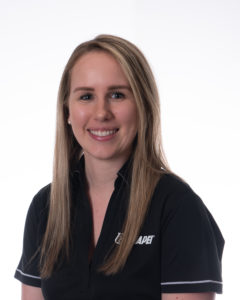 Deerfield, Fla.—Mapei Corporation's sustainability manager, Brittany Storm, has been approved by the US Green Building Council (USGBC) and Green Business Certification Inc. (GBCI) selected for the 2022 class of LEED Fellows. GBCI is the premier organization that independently recognizes the excellence in the performance and practice of the green business sector worldwide.
"We are proud of Brittany's achievements; proud of its commitment to further integrate sustainability into every possible aspect of Mapei's business," said Luigi Di Geso, Mapei president and CEO. "We congratulate her on this great milestone and look forward to future innovations."
Twenty professionals from around the world are recognized in the 2022 class for their mastery of LEED – the world's most widely used green building grading system – and exceptional work in promoting green building practices. "Behind every green building project are dedicated professionals committed to creating more sustainable and healthy buildings and communities," said Peter Templeton, interim president and CEO of USGBC and GBCI. "The LEED Fellows program is focused on recognizing those individuals and their achievements in the built environment. This year's class of LEED Fellows represents a group of bold and innovative leaders who have made a lasting, positive impact on their communities through their impressive career achievements."
Jim Whitfield, MAPEI Technical Services Director, added: "This is an incredible honor and we are very proud of Brittany's achievement. There are over 200,000 USGBC members; it is a great honor to be made a Fellow."
Last year 21 members were raised. "To be eligible, a nominee must have held a LEED AP with special credentials for a minimum of eight years," Whitfield said. "The nominee must also demonstrate at least 10 years of exceptional impact with LEED in key mastery elements of technical proficiency, teaching and mentoring, leadership, dedication and service and advocacy."
Storm commented, "It is an honor to be recognized by the USGBC and I look forward to continuing to advance the principles behind LEED in future projects."
The 2022 LEED Fellows will be recognized on Tuesday, November 1, 2022, at the annual Greenbuild International Conference & Expo, to be held at the Moscone Center in San Francisco, California.