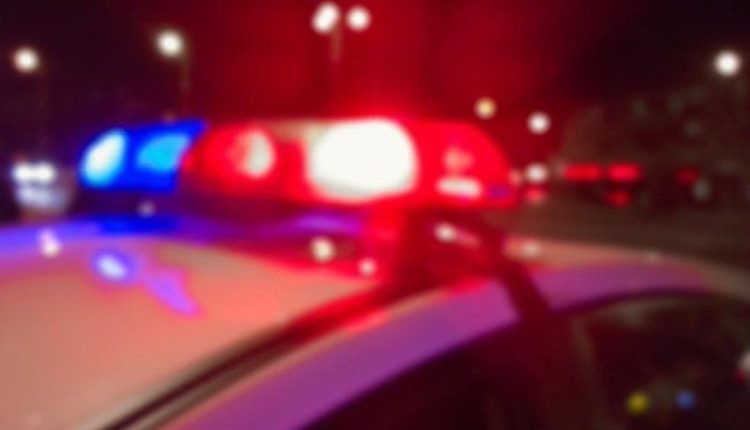 Man Pretended To Be A Plumber To Sexually Abuse Woman At Home

YONKERS, NY – A man who tricked a woman into letting him into her Nepperhan Avenue apartment in Yonkers before he sexually assaulted her, and was later seen fondling another after he fled the scene of the first crime, has been found guilty After a week-long jury trial, Westchester County District Attorney Miriam Rocah announced today.
Folarin Soluade was found guilty of burglary as a sexually motivated offense and public fornication. The 38-year-old, who was considered by prosecutors to be "a discretionary intractable criminal", faces a prison term of a minimum of 16 years to a maximum of 25 years to life.
"We will have zero tolerance for sexual abuse and misconduct from anyone," Rocah said. "The conduct in this case is especially outrageous because Folarin Soluade attacked a particularly vulnerable victim. This verdict reaffirms that our system protects all individuals, regardless of their background."
On the morning of June 24, 2020, Soluade knocked on doors in an apartment building on Nepperhan Avenue in Yonkers and tried to enter. A female resident, who spoke or understood no English, pretended to be there to fix a pipe, entered her apartment, assuming he had been sent by the landlord to do bathroom repairs.
Find out what's happening in Mount Vernon
with free, real-time updates from Patch.
Once inside, Soluade exposed himself by dropping his pants.
The woman screamed and ran into the hall, but Soluade, still undressed, followed her and pressed her against the wall. When he tried to silence her and attack her, another resident intervened and Soluade fled the building.
Find out what's happening in Mount Vernon
with free, real-time updates from Patch.
Soluade was later seen in the parking lot stroking himself, prompting a second victim to call the police. When Yonkers police arrived, the first victim also reported her attack.
Soluade will be sentenced on September 24.
To request removal of your name from an arrest report, you must: these required items: until arrestreports@patch.com.
The rules for answering:
Be respectful. This is a space for friendly local discussions. No racist, discriminatory, vulgar or threatening language will be tolerated.
Be transparent. Use your real name and substantiate your claims.
Keep it local and relevant. Please keep your answers on topic.
look at the Patch Community Guidelines.