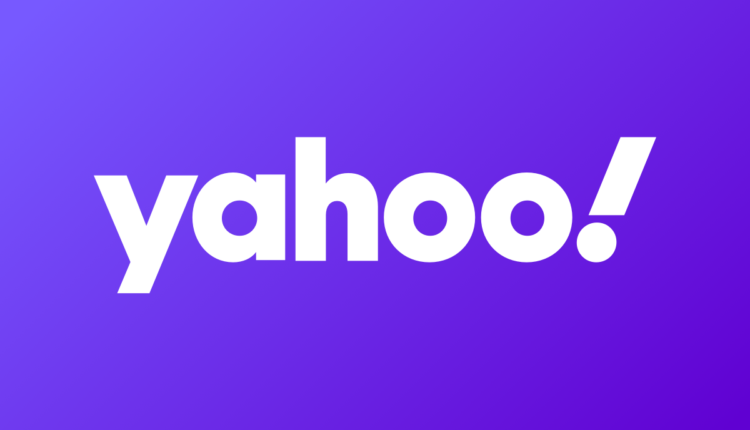 MaintenX International celebrates National Roofing Week
MaintenX International celebrates National Roofing Week with their self-performing technicians, who are skilled in all types of commercial roofing.
TAMP, FL., June 9, 2021 /PRNewswire-PRWeb/ — MaintenX International is proud to provide curb-to-roof service to businesses of all sizes across America. From June 6 to June 12however, the focus is on the roof for National Roofing Week. Founded by the National Roofing Contractors Association (NRCA), National Roofing Week emphasizes the unique importance of professional roofers and encourages the public to make informed decisions about their roofing.
MaintenX was founded in Tampa, Florida, 40 years ago, and still has its headquarters there. To meet customer demand, it added a roofing division in 2018, led by highly trained professionals with more than 80 years of combined experience in commercial roofing.
Florida's heat, humidity, thunderstorms and hurricanes can test even the strongest roof systems, so MaintenX engineers have to be the best. Their Roofing Division is completely self-sufficient in the state, and their in-house metal shop allows them to handle the most detailed roofing needs.
"Roofing Week is a great opportunity to highlight the great work of our team," said MaintenX VP Operations, Roofing Division, Derrick Barwick. "They offer commercial facilities peace of mind, energy savings and weatherproofing – especially important in the state Florida – and deserve applause."
National Roofers Week 2021 has daily themes and roofers organizations are encouraged to post on social media in accordance with those themes.
Sunday 6/6: Kick-off

Monday 6/7: Signature Projects

Tuesday 8/6: Charity Projects

Wednesday 6/9: Appreciation by employees

Thursday 6/10: Employee training

Friday 6/11: Celebration

Saturday 6/12: Closing
MaintenX has been providing quality commercial maintenance services from curbs to roofs for over 40 years. To learn more about their track record, visit https://maintenx.com/.
ABOUT MAINTENX INTERNATIONAL:
MaintenX International is a fully recognized facility repair company. As one of the largest national self-performing facility maintenance and repair companies in the US, MaintenX has created a broad network of knowledgeable and professional technicians across the country. With their team of well-trained technicians, MaintenX performs and manages facility maintenance for its customers itself. In the event that there is no MaintenX technician in an area, the company has established a network of preferred suppliers across the country to provide continued superior service to their customers. For more than 40 years, MaintenX has expertly served multi-location stores, restaurant chains and Fortune 500 companies across the country.
Media contact
Bill Schaphorst, MaintenX International, 813-297-9348, bill.schaphorst@maintenx.com
SOURCE MaintenX International