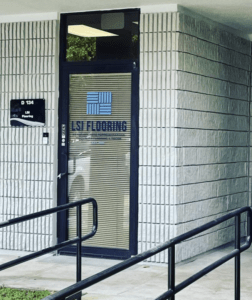 LSI Flooring celebrates 20th anniversary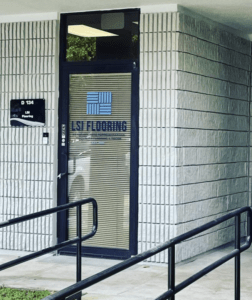 New York—LSI began by renting a small space in the sample space of the Atlas Carpet Mills Manhattan showroom and has grown into one of the largest sales and marketing agencies for flooring products in the US. The company said it generates millions in annual sales for the mills they represent.
LSI has grown into a national team of 27 salespeople, plus internal support staff with offices in Manhattan, NY and Fort Lauderdale, Florida. The company serves flooring dealers, both purchasing groups and independents, retail showrooms, floor contractors, architectural and design firms for residential, contract and commercial hospitality markets, the company said.
Over the past 20 years, LSI has grown to over 1,000 customers and has helped their dealers supply floors to the likes of Versace, Ralph Lauren, Hyatt, Marriott, The Breakers Hotel, NYU, Ruth Chris Steakhouses, World Cruise Ships, Hess Oil, Abu Dhabi International Airport, Bergdof Goodman and more.
According to Larry Lane, president of LSI, the company is full steam ahead with growth of more than 42% in 2021 and more than 31% growth in the first six months of 2022. The company expanded nationally in 2020, opening its sales office in Florida in 2021 and took over the backfilling business of Daltonian Flooring earlier this year.
According to the company, LSI Flooring generates millions of dollars for the key companies they represent, such as Nourison, Hagaman, Antrim, JMISH, Decorative Concepts, Luzern/Davis Rugs, Harcourt and others. LSI is headquartered in Manhattan, NY with an additional sales office in Fort Lauderdale, Fla. LSI expanded nationally in 2021.