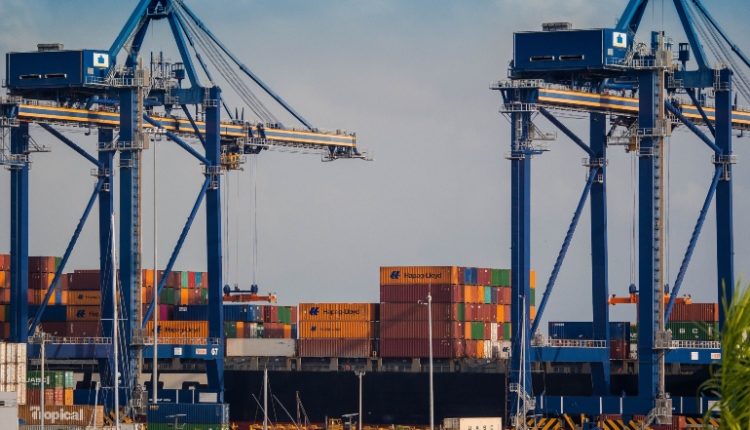 Like everyone else, the solar market grapples with supply chain issues
There are many factors that contribute to the widespread supply chain disruptions that harm industries around the world. Import tariffs and a global pandemic are at the heart of the problem. For the solar photovoltaic industry, there are also alleged human rights violations and additional trade regulations that prevent the import of large-scale solar panels.
As the U.S. solar industry breaks installation records year after year, solar equipment manufacturers and suppliers navigate a supply chain fraught with bottlenecks. Import tariffs on specific solar panels have caused the price of that vital component to rise. Subsequently, alleged forced labor practices in China's Xinjiang province prevented polysilicon solar panels harvested there from reaching U.S. soil. China is responsible for producing 80% of the world's polysilicon, and half of that comes from Xinjiang.
In February 2018, the Trump administration imposed a 30% tariff on crystalline silicon cells and modules and AC/integrated modules with the aim of boosting production of domestic modules. That rate is expected to be discontinued in 2022, its fourth year. But the International Trade Commission has recommended a different one. The rates have changed several times for bifacial modules, with the most recent ruling once again exempting them.
COVID-19 poses an existential threat to personnel responsible for maintaining the supply chain, and with the spread of another highly contagious strain of virus that continues to put pressure on the supply chain. During the 2020 COVID lockdowns, production was halted or slowed down and significant sea shipments were cancelled. Shipping is still recovering.
"The supply chain has become less reliable," said Jonathan Doochin, CEO of solar equipment distributor soloist. "It has become less reliable and timely and accurate sourcing of products across a wide range of SKUs requires specific buyers to understand the microeconomic factors in supply chain issues, across specific industries and specific product lines. While they all face similar issues each supply chain is a little different with its own quirks."
This supply chain stranglehold comes at a time when federal lawmakers are trying to pass the Build Back Better Act, an economic overhaul that includes incentives and targets that would significantly increase the deployment of solar energy in the country.
Increasing consumer demand for solar and federal renewable energy targets is putting pressure on other raw materials needed to produce solar accessory technologies. Warehouses and distributors had to increase purchases of solar equipment wherever possible, making it more difficult to buy hardware.
"Availability is important. If someone falls short in availability in this market, as a manufacturer it can change the outcome of market share quite significantly," Doochin said.
As the debate on the BBB Act continues, the US solar industry continues. SEIA and Wood Mackenzie reported in September, that solar energy accounted for 56% of the new electricity capacity installed in the United States in the first half of the year.
Despite the huge need for deployment, many of the affected solar panels will remain in shipyards. Manufacturers will try to find ways to meet that demand.
"The world is facing an inflationary cycle that, without wage pricing, will drive input costs up," Doochin said. "We are in a secular inflation cycle that reminds me of the 1950s."