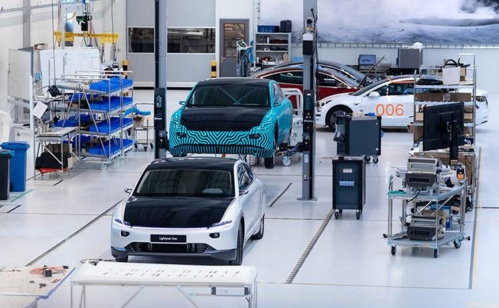 Lightyear manufactures solar roofs at Inalfa site – Bits&Chips
12:26
From August, Lightyear will be producing solar roofs in the Inalfa Roof Systems building in Venray. Inalfa, supplier of sliding and panoramic car roofs, recently decided to move its production to Poland, freeing up office and production space. This space is partly taken over by Lightyear.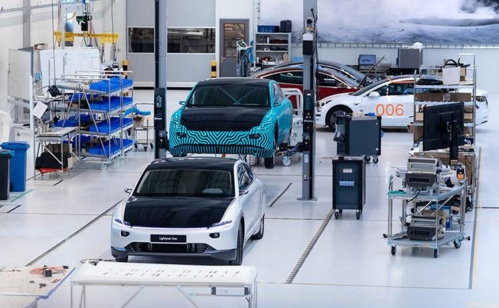 "We are very happy with this production location, because there is a wealth of test equipment available," says Hans Heijmans, COO at Lightyear. "Inalfa has highly qualified automotive personnel, with many years of knowledge and experience with supply chains. In addition, Lightyear can continue to collaborate with companies, schools and universities in the region."
Lightyear recently announced that it will partner with Finland's Valmet Automotive to produce its solar electric cars.