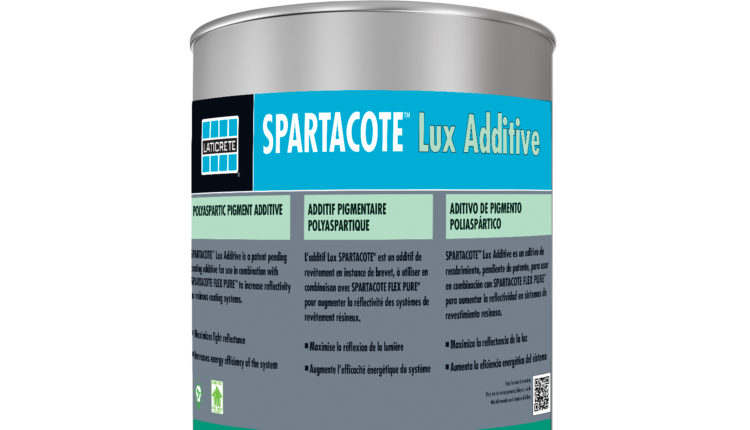 Laticrete unveils Spartacote High-Yield system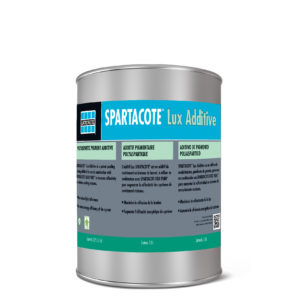 Bethany, Conn. – Laticrete launched the patent-pending Spartacote High-Yield system with Lux Additive, a first resin-like coating system specifically designed to increase the photosynthetic active radiation (PAR) reflectance from floor and walls by up to 56%, according to Company.
The system is designed as a complete grow room and greenhouse-specific high-quality coating system. It is the company's first product to target the rapidly developing cannabis growing, indoor and controlled environment agriculture (CEA) market. The product's reflection technology aims to reduce energy consumption by helping to offset the cost of artificial lighting and provide more complete illumination in the room to increase the yield of the plant. It is designed to effectively increase the amount of light available for photosynthesis, the company added.
"Grow rooms and cannabis extraction facilities present unique challenges due to demanding regulations and require a hygienic environment that promotes healthy plant growth," said Ben Lampi, product manager at Laticrete. "The Spartacote High-Yield system provides an innovative solution to this challenge by providing a fast cure time, easy cleaning and maintenance due to its seamless application, longer floor life and chemical resistance to wash-off and fertilizer. Best of all, the sustainable system helps growers achieve higher productivity and save energy costs thanks to the unprecedented benefits of our Lux Additive. "
The new product is FDA and USDA compliant and comes with an optional anti-slip traction additive, according to the company. Designed to provide a versatile installation for horizontal and vertical applications for whole-room reflection, the system aims to provide fast re-commissioning to minimize downtime and interruptions and enable a faster crop start-up, the company said. Suitable substrates include concrete floors, plywood for floors and walls, concrete masonry (CMU) walls and drywall, Laticrete said.