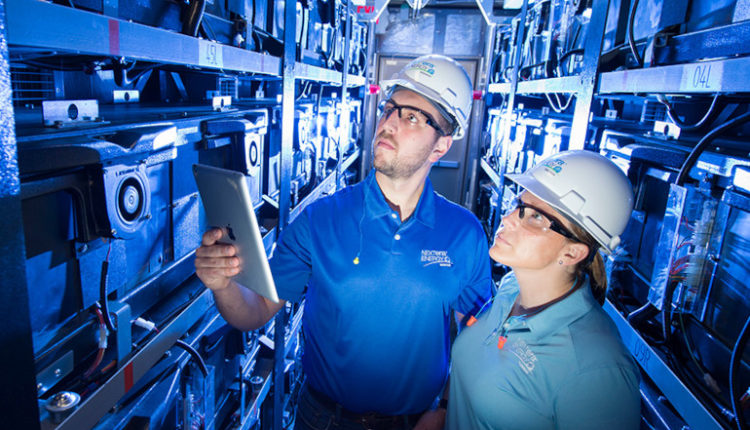 Large-scale battery will be added to 62-MW Blythe IV solar project in California
The San Francisco Public Utilities Commission (SFPUC) Clean Energy Program CleanPowerSF signed a new energy storage contract with a subsidiary of NextEra Energy Resources to support grid reliability for the program's 385,000 residential and commercial customers. Located in Riverside County, the battery project is expected to be fully operational in time for wildfire season.
"As California continues to experience the effects of climate change, improving grid reliability and further investing in our clean energy future is a top priority," said SFPUC General Manager Dennis Herrera. "This is an important step to ensure we continue to provide our customers with clean, safe and affordable electricity when they need it, even after the sun has gone down. This project also improves grid reliability, not only for our customers, but also for the state of California."
The new solar + storage contract is an amendment to a previously completed PPA with subsidiary NextEra Energy Resources for the 2019 Blythe IV solar project. Under the revised agreement, the Blythe, California project will add batteries to its operational 62. -MW photovoltaic solar power plant. The contract, including the new battery component, has a term of $220 million over a 20-year period. Nearly 150 jobs were created during the initial construction phase of the Blythe IV solar project.
News item from CleanPowerSF