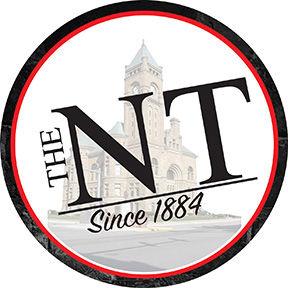 Kingdom Roofing Systems to hold ribbon-cutting for Marion, in headquarters | News
(MARION, IN) — Kingdom Roofing Systems of Marion, IN will hold a ribbon-cutting ceremony at their newly established headquarters on Friday, August 20, 2021 at noon. Kingdom's new headquarters is located at 1405 S. Western Avenue, in the facility formally known in the community as Abbey Carpet.
Kingdom Roofing Systems has been serving the community for more than a decade and was previously headquartered on Pennsylvania Avenue. "Kingdom has grown over the past decade and our workforce has grown as a result of meeting the needs of the community," said owner and CEO, Daniel Young. "While we have expanded into other areas, such as Indianapolis and Kokomo, we knew we wanted to keep our headquarters here in Marion."
Investing in the Grant County community has always been a priority for Kingdom. Daniel Young noted, "We actively sponsor Eastbrook and Marion Community Schools, I am a member of the Board of Habitat for Humanity, and we recently completed our first Roof Deployment campaign by providing a new roof to a veteran in Gas City." "We never considered moving out of Grant County. This community is our home. Nearly 20 years ago, I chose to move from Indianapolis to Grant County and raise my family in this wonderful community. My boys attend public schools in Grant County. This community is our home par excellence, and that's where we're passionate about treating our neighbors like family," said Young.
Lunch will be served after the ceremony and guided tours of the newly renovated building are available. Come celebrate with Kingdom Roofing Systems, because they "Make it Marion" yet again.