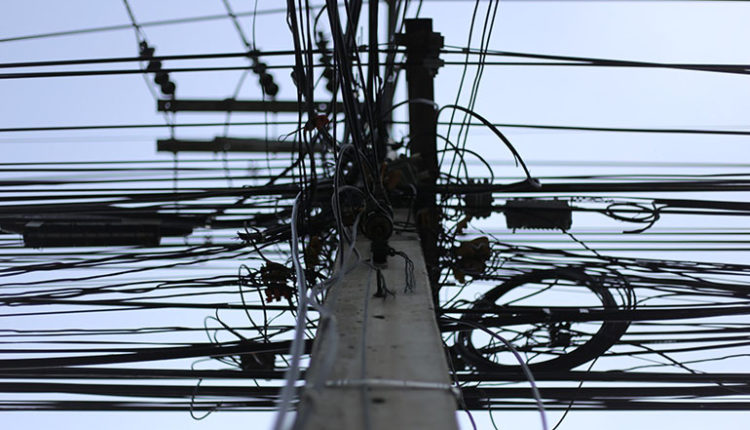 Key solar energy measurement terms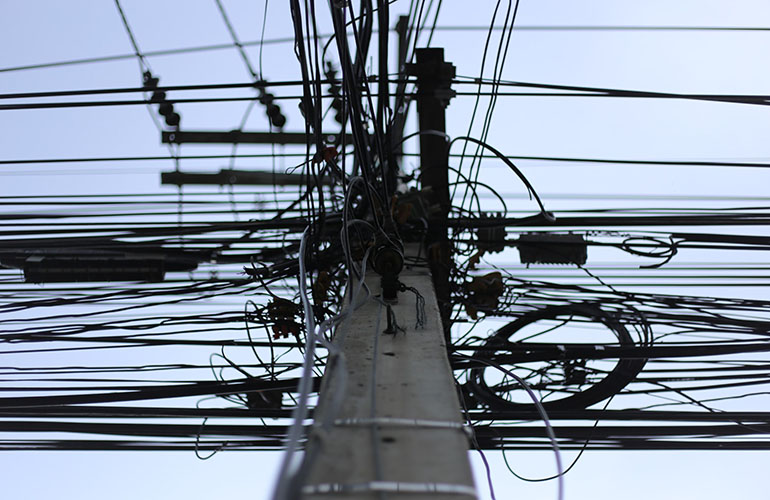 By Sunny Wang, Director of Government and Nonprofit Relations, solar aurora
The California Public Utilities Commission (CPUC) has released their proposed decision for a follow-up grid metering program, scheduled for December 13, 2021; referring to the successor as "Net Billing Rate" (instead of NEM-3). If it continues as it is, it will destroy California's booming rooftop solar market, wipe out countless solar jobs, harm (more than help) low-income communities to afford solar, and thwart the clean energy goals of the state.
The proposed changes include new monthly residential solar rates, use of the Avoided Cost Calculator (ACC) to determine net meter rates, instant settlement and retroactive changes for existing NEM 1.0 and NEM 2.0 customers.
Read the full story on the Aurora Solar website.