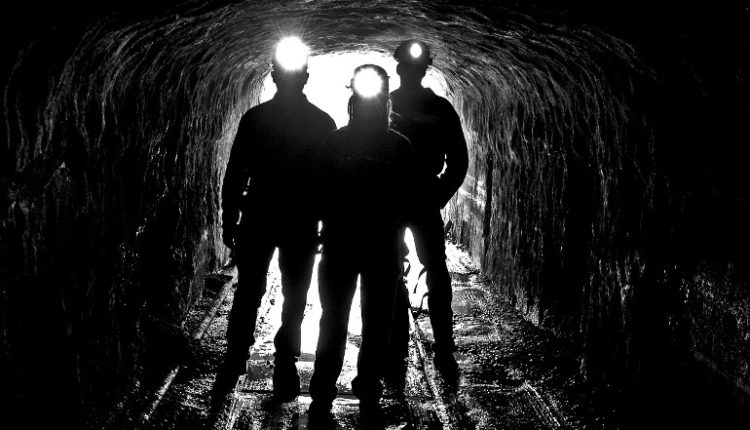 Kentucky is turning former coal mine into 200-MW solar project
Missouri Solar Contractor Salvation is currently developing the Martin County Solar Project, an array that will be located on a former coal mine in Martin County, Kentucky.
"We are building a future that works for all Kentuckians, and that future includes greater reliance on renewable energy," Governor Andy Beshear said. "To maintain the incredible economic momentum we have built this year, we must continue to compete for all forms of energy investment. I want to thank Savion for choosing Kentucky."
The solar panel will be located on approximately 1,200 acres on the old Martiki mining site in Martin County, connecting to Kentucky Power's 138 kV Inez substation. When built, the project will be up to 200 MW and produce enough energy to power the equivalent of more than 33,000 homes in Kentucky.
Construction on the facility is expected to begin in 2022 and be commercially operational in early 2024. During the 12 to 18 month construction period, company leaders report that the project will create between 250 and 300 construction jobs, in addition to 11 full-time Kentucky jobs, including eight in Martin County. When completed, the project will be one of the largest solar installations in Kentucky.
"It is exciting to reach this milestone in the development of the project, which brings us closer to the start of construction and commercial operation," said Erich Miarka, director of development at Savion. "This opportunity would not be possible without the support of Martin County, Martin County School District, the Kentucky Cabinet for Economic Development and Edelen Renewables. Thank you for your continued efforts to move this unprecedented project forward."
Founded in 2019 and headquartered in Kansas City, Missouri, Savion is a company focused on developing large-scale solar and energy storage projects in 27 states. Savion's solar project includes a local partnership with Edelen Renewables, which played a key role in the early stages of development.
"This country owes a huge debt to the people and communities that have propelled America's industrial development for a century: our miners and coal communities," said Adam Edelen, founder and CEO of Edelen Renewables. "Martin County's coal-to-solar project is an effort to bring the opportunities of a newer, greener economy to the basins. This required the strong support of the Beshear administration and local leadership. We are grateful to everyone for their support."
In addition, Martin County Solar may receive funds from Kentucky's human resources providers. These include free recruitment and placement services, low cost customized training and job training incentives.
News from the Commonwealth of Kentucky