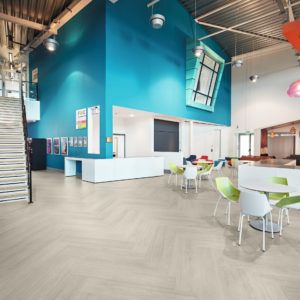 Karndean partners with Source digital materials library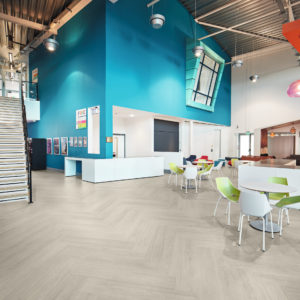 Export, Dad. — Karndean Designflooring is now active in Source's digital materials library, an online product catalog designed for construction professionals, offering easy and transparent procurement. Building owners, architects and interior designers and contractors can search more than 2,400 brands to order samples and access the information needed to make an informed design decision.
"It's more important than ever to make our products easily accessible to commercial professionals through digital platforms like Source," said Thomas Baldwin, vice president of commercial sales at Karndean. "Our partnership with Source allows us to showcase Karndean products to new and existing customers, while meeting these professionals on platforms they already use, whether that's remote or in the office.
Source users can simply log in and browse Karndean Designflooring's platform to browse the company's full portfolio of luxury vinyl floors, request samples and contact a Karndean Commercial Business Manager in the region. In addition, each product page provides technical specifications, technical data sheets, environmental product statement and Floor Score certificate and links to the corresponding product page on the Karndean Designflooring commercial website.
Source's library of digital materials began in 2018 in Portland, Oregon as "Krowdsourced" and has since expanded to all 50 states with physical locations currently (or soon) in Portland, Seattle, Honolulu, New York City, and Phoenix.