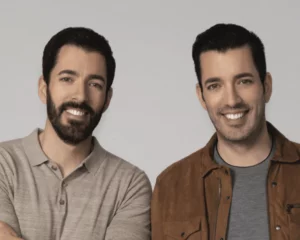 Karastan to host Drew, Johnathan Scott at High Point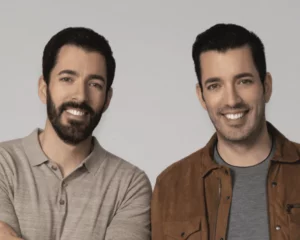 Sugar Valley, Ga.—Karastan Rugs is celebrating the start of High Point Market with a weekend of events featuring renowned designers. Karastan Rugs said it's inviting visitors to the High Point market to kick-start the weekend at their destination showroom with an intimate chat with Drew and Jonathan Scott and "House Beautiful."
"The Karastan Rugs showroom is a focal point of High Point Market," said Bart Hill, senior vice president of product development and operations, Mohawk Home. "Our showroom features beautiful curated pieces and sought-after events featuring influential designers. We work closely with each designer to ensure their collections are truly representative of their style, so hosting an intimate event that Drew and Jonathan can share their thoughts on being able to explain the designs feels like the natural next step."
Inspired by every step of their design journeys, celebrity television personalities and designers Drew and Jonathan Scott said they teamed up with Karastan Rugs to create multiple collections with every consumer in mind. During a lively and interactive conversation, Hadley Keller of "House Beautiful" will speak with Drew and Jonathan Scott about how you feel at home and the inspiration behind their new Karastan Rug collections: Kasbah, Sirocco and Paloma.
About the collections
The Sirocco collection consists of three rugs with transition-inspired geometric lines in neutral color palettes that, according to the company, perfectly accentuate any room.
The Kasbah collection includes seven new rugs with a wide variety of style influences. From contemporary Southwest inspired designs, abstract diamond and color block designs and transition stripes.
The Paloma collection consists of five rugs, made with reliable and durable fibers and a hand-woven texture in different colors, such as black, blue, green, gray and pearl shades.
Karastan Rugs said it is inviting visitors to the High Point Market to join Drew and Jonathan and Keller in the showroom (D-443) on Saturday, Oct. 22 at 3 p.m. for a lively and interactive conversation about how to decorate your home feels comfortable. After the talk, there will be a question-and-answer session and cocktail hour. Early participation is encouraged as this event has limited capacity.