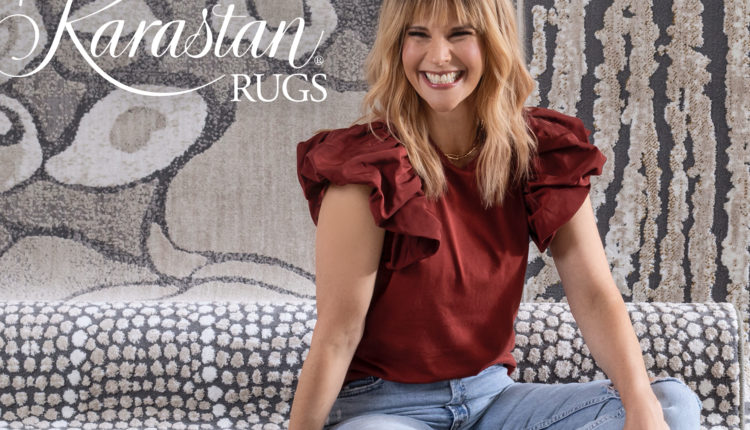 Karastan hosts Stacy Garcia at High Point Market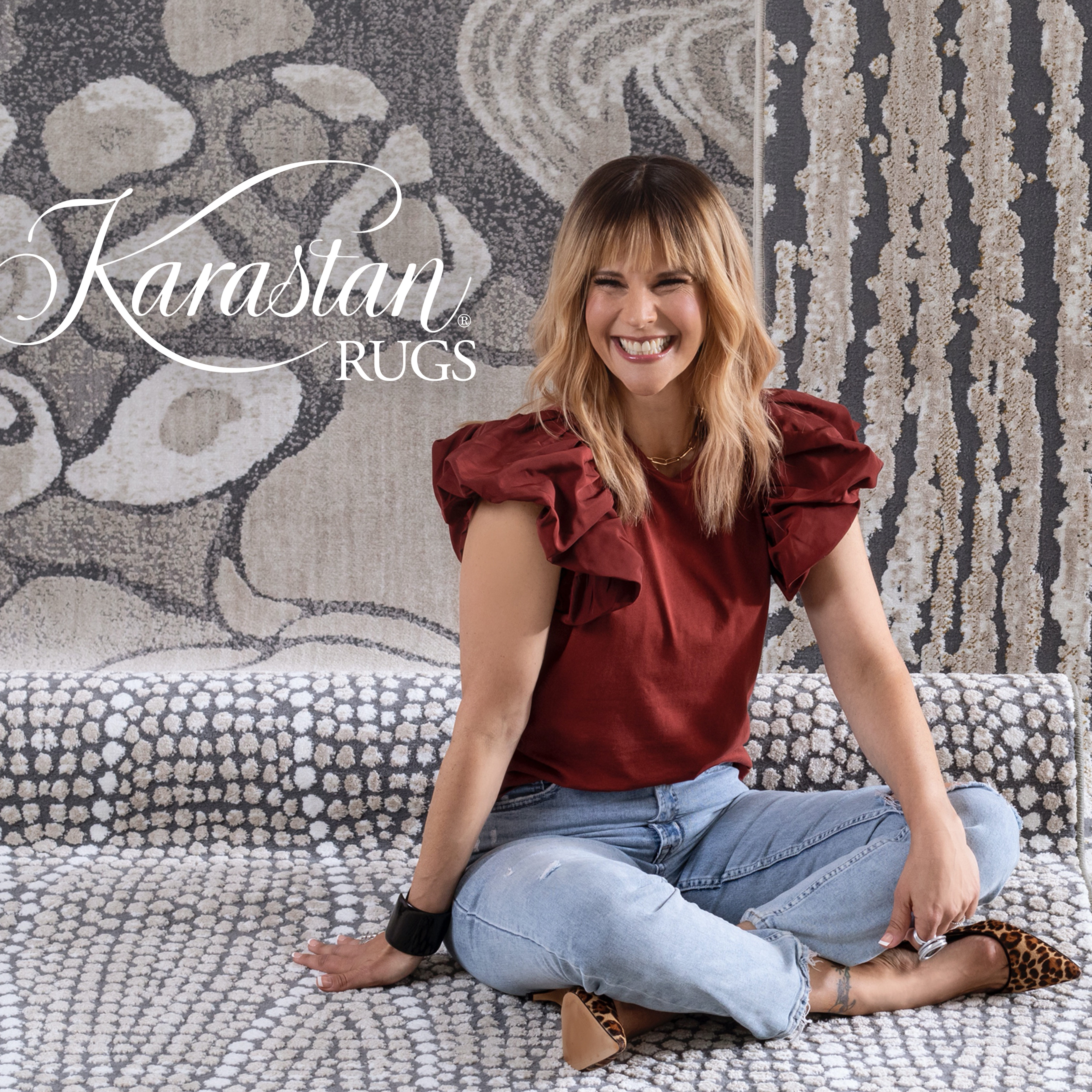 Sugar Valley, Georgia – Karastan Rugs said it is giving High Point Market visitors a grand finale to complete their star-studded weekend of events. Karastan Rugs sends market visitors away in style and organizes a meet & greet with design veteran and influencer Stacy Garcia.
"Stacy Garcia has a wealth of knowledge in the interior and lifestyle industry," said Tracy Pruitt, vice president of design at Mohawk Home. "Her collections with Karastan Rugs are stylish and highly sought after. We are excited about Stacy's return to the Karastan Rugs showroom at High Point Market. She takes a unique approach to everyday design and empowers customers to live beautifully."
An established predictor of color and design trends, Garcia's signature designs bring an unparalleled layering of color and pattern to Karastan Rugs, allowing consumers to mix and match for a colorful lifestyle, the company said.
Speaking at High Point Market, the company said Garcia will host a lively cocktail hour at Karastan Rugs showroom D-443 on Monday, October 24 at 3 p.m., where guests can mingle with the famed designer as they preview her new introductions, display. and image.
About the collections
The Rendition collection is ideal for entryways, living rooms, bedrooms, offices, dining areas and more. Carefully crafted with a blend of the finest quality yarns, this collection is designed to wear beautifully overtime for lasting elegance that lasts, according to the company.
Hand-knotted by skilled artisans using premium natural wool yarns, rugs, Garcia's Depiction collection extends Karastan's legendary reputation for high-quality design, the company said.