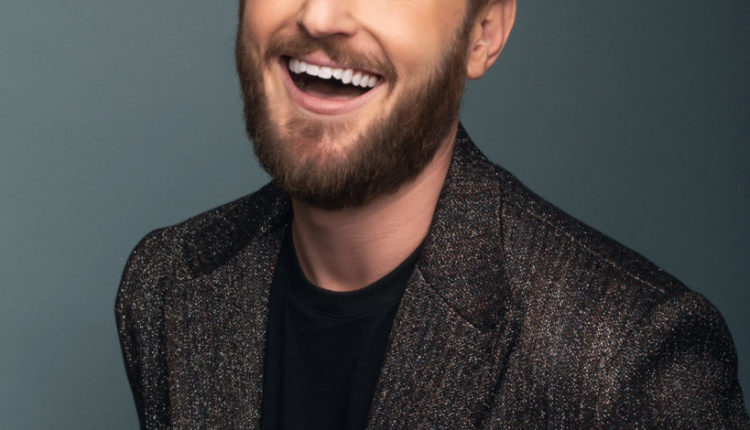 Karastan collaborates with Netflix TV star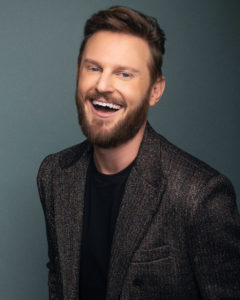 Calhoun, Ga.𑁋Bobby Berk, celebrated designer and Emmy-nominated host of Netflix's "Queer Eye", teams up with Karastan to create a new carpet collection. The new line will be on display at the grand opening of the Karastan showroom at High Point Market in October.
"Bobby brings a wealth of knowledge, creativity and a fresh market perspective to one of the most trusted and respected brands in the industry," said Rocky Casteel, president of Mohawk Home. "It was a pleasure to work with him. We are so excited to see his collection come to life and discover how it inspires people on their own design journeys."
Berk expressed his enthusiasm about the collaboration. "As a designer who creates spaces for living, there was no doubt that a collaboration with Karastan was an ideal collaboration for me," he said. "Carpets are the foundation of a room. With this collection I want to bring the consumer timeless, fresh, easy and approachable pieces that can work in any space or style. This was an opportunity to create styles for a variety of customers to suit their living needs."
The Bobby Berk collection includes different styles and constructions and ranges from woven rugs made from soft SmartStrand with renewable resources and rugs from Permastrand to imported rugs. "Bringing my clients happiness in a space they create is something I can now share with Karastan," Berk said. "The rugs are pieces I designed knowing I would put them in my own home. They keep you and your space grounded."
Bart Hill, senior vice president of Mohawk Industries, said the company is looking forward to showcasing its new product collaborations with influential designers such as Bobby Berk. "We are excited to welcome everyone who visits High Point Market to our Karastan showroom to see the latest and greatest from Karastan and Mohawk Home."
In addition to collaborating with Berk, Karastan also recently collaborated with Stacy Garcia on a co-branded carpet line that will make its debut at Nebraska Furniture Mart.
Opening dates and times showroom Karastan:
Festive opening ribbon cutting Sunday, October 17, 3 p.m
The reception of the grand opening starts: 3.30 pm
Meet and greet Bobby Berk: 4-5 pm