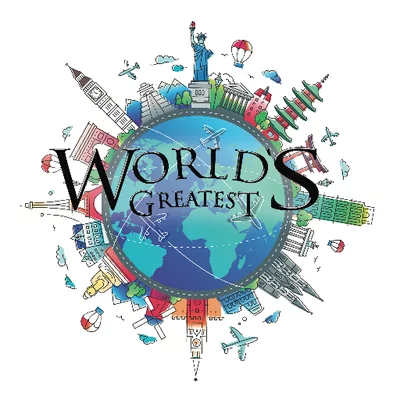 Kährs to be featured on "World's Greatest!" TV series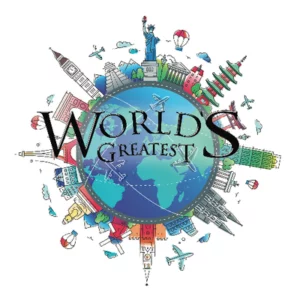 Altamonte Springs, Fla.—Kährs International has been selected by How2Media to be featured in the hit television series "World's Greatest!" – a thirty-minute show dedicated to the world's greatest companies, products, places and people.
According to Kährs, the Eech show is a fast-paced world tour with behind-the-scenes footage, informative interviews and exciting footage. "We are excited to partner with the How2Media team to tell Kährs' story," said Kali Kupp, Marketing Manager at Kährs US. "With the current tide of construction, housing and remodeling, flooring is a hot topic, and we're excited to share our more than 160 years of flooring expertise with the 'World's Greatest!' public."
As part of the show, How2Media sent a film crew to Kährs' North American headquarters, here, to document why Kährs International was selected as the best in their category. Listen to the episode to hear from Sean Brennan, president of Kährs USA, and get a behind-the-scenes look at how Kährs offers 'Floors Beyond Expectations'.
Episode 312 with Kährs will air on the Bloomberg Network on December 4, 2021 and then again on December 11, 2021. After these episodes air, the segment will be available on https://www.worldsgreatestelevision.com for future viewing.