Jupiter Power contracts Energy Vault for large energy storage systems in two states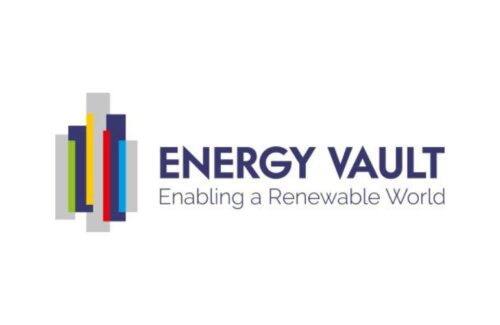 Energy Vault announced that it has signed contracts to supply equipment, engineering, procurement, construction, plant services balance and power management software for two of Jupiter Power's battery energy storage projects.
The projects include a 200 MWh energy storage system near Fort Stockton, Texas, which will provide energy and ancillary services to ERCOT, and a 20 MWh system in Carpinteria, California, to provide network services through participation in the CAISO Resource Adequacy project. program as well as energy resilience in Southern California. The projects will provide much-needed shippable capacity to these electricity markets and are expected to be completed in 2023.
The systems leverage Energy Vault's proprietary integration platform and are powered by the company's energy management software platform, which began development in November 2021. EVS uses advanced software architecture and optimization algorithms and enables the integration and orchestration of multiple energy assets under a wide range of use cases.
"With today's inaugural announcement of EVS-enabled battery energy storage projects supporting an industry leader in storage infrastructure and analytics like Jupiter, we are delivering our comprehensive energy storage solution strategy launched just nine months ago," said Marco Terruzzin, Chief Commercial Officer of Energy Safe. "We are seeing strong demand for our EVS energy storage solutions globally due to the unique ability of our platform to integrate and deliver both short and long term energy storage (EVx) technologies."
News from Energy Vault