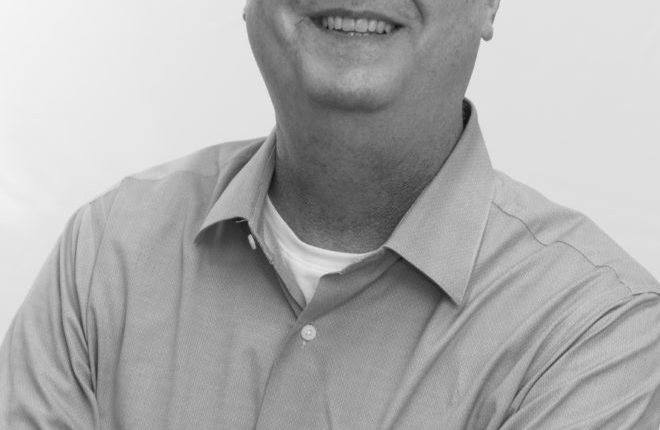 John Stephens joins Shaw Residential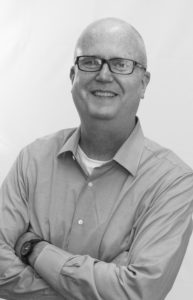 Dalton—The residential division of Shaw Industries Group, Inc. (Shaw) has named John Stephens vice president of consumer strategy, reporting to Nina LoCicero, vice president of residential marketing and digital commerce.
The company said Stephens, an industry veteran, will be responsible for developing a consumer-centric and forward-looking marketing strategy, including partnering with retailers to execute innovative consumer experiences. For the past 16 years, Stephens has served as brand leader for Shaw's commercial brand, Shaw Contract, where, according to Shaw, he set the strategic direction for building a global brand with strong relationships with customers and end users.
LoCicero's leadership structure is focused on centralizing marketing efforts to deliver a best-in-class customer and consumer experience. Shaw's portfolio of residential and high street brands – Anderson Tuftex, COREtec, Floorigami, Philadelphia Commercial and Shaw Floors – will bolster digital marketing efforts, partnering with retailers to increase brand affinity with consumers and create a seamless, omnichannel shopping experience , the company said. .
"My vision for the residential marketing team is to be a strategic business partner for our colleagues and customers," said LoCicero. "We will prioritize our efforts to increase our agility and speed to market to deliver the best brand experiences for our customers and consumers."
Nicki Rayburn, former director of marketing and brand strategy for Shaw Floors, is also part of LoCicero's leadership team, who will take on a new role as vice president, marketing and brand strategy. In this role, Rayburn will lead the brand messaging and marketing strategy for Shaw's residential and high street brands to increase awareness/affinity across all customer and consumer touchpoints.