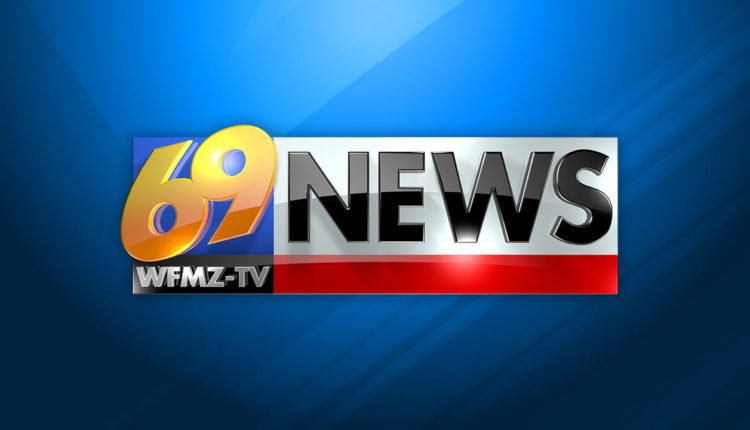 JobNimbus Named Best Roofing Software Company of 2021 by Digital.com | News
LEHI, Utah, July 30, 2021 /PRNewswire-PRWeb/ — JobNimbus has announced it has been named one of the best rooftop software companies of 2021 by digital.com, a leading independent review website for online tools, products and services for small businesses. The best solutions are selected based on core features and reporting tools.
"This ranking shows how far we have come as a software and as an organization," said Ben Hodson, Co-Founder and CEO of JobNimbus. "Digital.com is a great resource for those looking to take their business to the next level, so recognizing JobNimbus is a huge compliment for them."
This is the most recent recognition that JobNimbus has received in recent months.
To be selected, JobNimbus and other solutions were required to support comprehensive scheduling and shooting tools. Experts at digital.com evaluated platforms that allow users to easily email estimates to customers, collect payments, and generate financial reports. The study also assessed reporting capabilities that can help measure business performance and track progress.
digital.com's research team conducted a 40-hour assessment of more than 55 solutions. To access the full list of the best roofing software, visit: https://www.digital.com/best-roofing-software/.
###
About JobNimbus:
JobNimbus is a Lehi, Utah-based software company serving contractors and business owners in the home construction industry with its project management, CRM platform and growth services. Since its inception in 2013, JobNimbus has expanded its offering across 11 home service industries, specializing in roofing, solar installations and exterior renovations. For more information about JobNimbus, please visit: https://www.jobnimbus.com/.
About digital.com:
digital.com reviews and compares the best products, services, and software for running or expanding a small business website or online store. The platform collects Twitter comments and uses sentiment analysis to score companies and their products. digital.com was founded in 2015 and was previously known as Review Squirrel. For more information, visit https://digital.com/.
Media contact
Taylor Edwards, JobNimbus, +1 (855) 964-6287 Ext: 041, taylor.edwards@jobnimbus.com
SOURCE JobNimbus