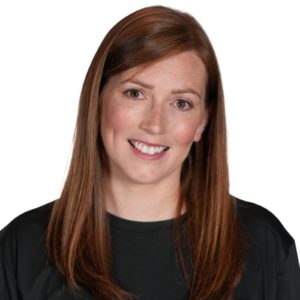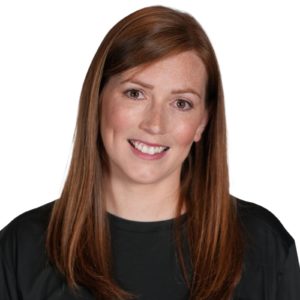 Dalton—The Floor Covering Education Foundation (FCEF) is expanding its team with a new education project manager named Jen Zurn, a CFI certified hard surface installer. The foundation said this role will be essential to implementing engineering college programs across the country and making the training needed to become a floor installer more readily available.
"We are thrilled that Jen is joining the FCEF team," said Jim Aaron, FCEF Executive Director. "Her industry knowledge, along with her passion and dedication are exactly what we need to grow engineering college programs quickly and effectively."
Zurn said she is excited to take on the new challenge and support the industry she is passionate about. She said she has seen firsthand the need for more professional installation professionals and will now use her project management skills to build foundational floor installation programs in schools across North America.
"I can't wait to take on this new challenge in my career," said Zurn. "What FCEF is doing is going to change the industry for the better and I am honored to be a part of their success."
For over 17 years, Zurn has co-owned, manages and installs floors for Precision Surfaces, an independent installation company dedicated to hard floor installation. She and co-owner and husband, Jay Zurn, have built a successful business through her experience in project management, relationship building and working with budgets — all skills that will be essential to her success as FCEF's new education project manager, according to the foundation.
Zurn officially began her new role on September 15 and will spend her first few weeks keeping up to date with FCEF's programs. She will be responsible for working with technical and community colleges to get buy-in in starting a program, coordinating with donors and schools to get programs started, and monitoring active programs to ensure they are operating to standards established by FCEF and their training partners.
"Jen has contributed so much to our work in her spare time," said Kaye Whitener, FCEF's director of operations. "We are so lucky that she helps make things happen full time. I know she will have a huge impact through her work at FCEF."