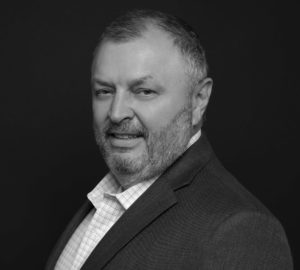 Jay Brown to become president of Bentley Mills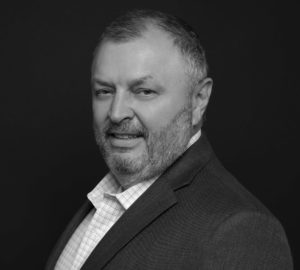 Los Angeles—Jim Harley, longtime leader and president of Bentley Mills, Inc., California's largest commercial carpet manufacturer, will retire on June 1, 2022. Jay Brown, an experienced industry executive who joined Bentley two years ago as vice president of operations, will take over as president and chief operating officer, according to the company.
"Bentley is the strong, resilient and competitive company it is today thanks to Jim's leadership," said Cyrille Ragoucy, chief executive officer of Bentley's parent company, Balta Group nv, the Belgium-based manufacturer of textile floor coverings. "We are grateful for his vision, strategy and dedication to our brands. I am confident Jay will continue the momentum and lead Bentley into the next chapter."
According to the company, Brown was excited about the future of Bentley Mills, Inc. "We have an extraordinary group of people and I look forward to working more closely with them as we realize our plans to grow our brand and respond to the evolving needs of our customers and the industry," said Brown.
Richard French, who has been with Bentley since 2017, said he will further strengthen Bentley's growth trajectory and continue to meet the demands of a dynamic market as Senior Vice President and Chief Commercial Officer. He remains based in Atlanta.
According to the company, Harley will remain on board in an advisory role to assist Brown through the transition.
"The decision to retire is a bittersweet one, but with Jay as my successor, I am leaving knowing Bentley is in good hands," said Harley. "Jay is just the right person for the job."