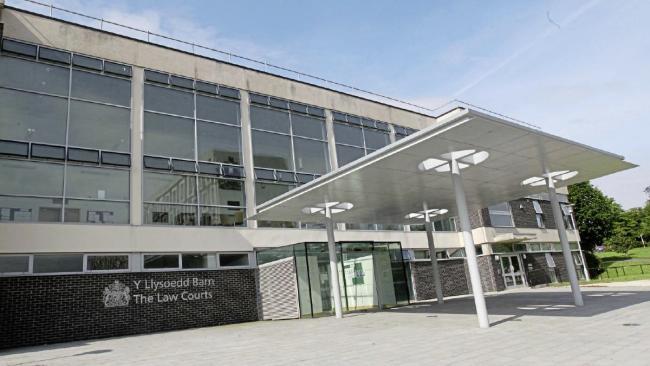 Jail term for Blacon ex-roofing firm boss is "fitting punishment"
A PRISON verdict was an "appropriate" sentence for an ex-boss of a roofing company who overcharged a Flintshire woman tens of thousands of pounds for substandard work, a senior councilor said.
He had admitted to numerous rule violations related to a roof job he took on in 2019 for a Holywell resident named Julie Hughes.
Initially, Whelan, who was a director of RPW Roofing Services Limited at the time, quoted the complainant £14,000 to reroof her bungalow and an additional £3,500 for the roof of an extension to be built by someone else.
As the work continued, he told her on numerous occasions that he had incurred additional costs and that several other things needed to be completed or installed in the property – pushing up the price.
Between August and November 2019, the complainant gave him more than £40,000 in bank transfers and cash.
Councilor Chris Bithell, Flintshire Council Cabinet Minister for Planning and Public Protection, said:
"The admission of guilt and the sentence imposed on this occasion were fitting for such a terrible case that not only cost so much of the lady's savings but also had a traumatic impact on her.
"This case shows how Flintshire's Community and Business Protection Service is willing and able to take the necessary steps to bring such fraudsters to justice and ensure that they are punished and hopefully will not be able to take advantage of other vulnerable members of the Flintshire community: "The agency continues to investigate allegations of rogue traders working in the county."
During the sentencing hearing, Judge David Hale told Whelan, "You went to this job and you used it like a cash cow.
"You should be ashamed of yourself."