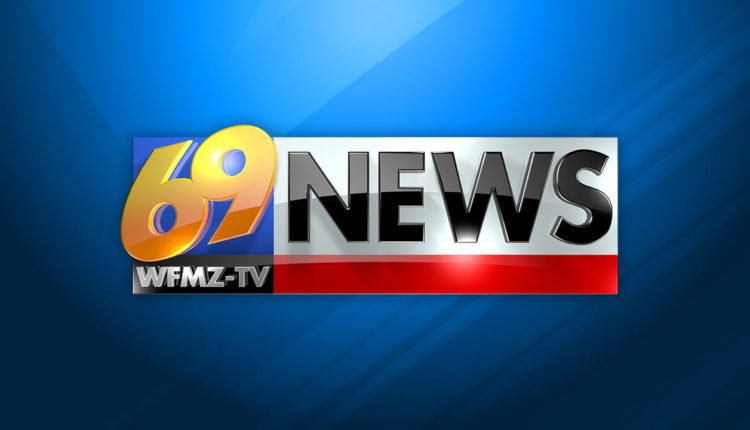 Ivey Engineering Awards $1,000 Scholarship to University of Michigan-Flint Senior Lydia Powers | News
SAN DIEGO, July 4, 2021 /PRNewswire-PRWeb/ — Ivey Engineering, Inc., (IEI), an engineering consulting firm, is pleased to announce that Lydia Powers from Swartz Creek, Michigan, is the winner of the 2021 $1,000 scholarship essay contest. Currently senior at the University of Michigan-Flint, Powers is a mechanical engineering major with a minor in Mandarin Chinese.
Originally an architecture major, Powers changed her major after realizing engineering would be a better fit for her desired career goals. "I've always liked math and science, but I also want a career where I can apply my passion for languages," says Powers.
She currently works as a co-op student at an auto-supply company, which partners with an affiliate in China. "I'd love to stay with the company and use my degree to design and test auto parts," explains Powers. "My goal is also to travel to China to test and to contribute to intercultural communication."
Powers competed with more than 100 other students from the United States. Applicants were required to write an 800 to 1,000 word essay on one of several topics and were judged on creativity and originality.
Powers' winning essay discusses five types of plumbing jobs homeowners should leave to a professional plumber. One type of job she says a homeowner shouldn't attempt is unclogging sewer backups.
"While many DIY sites suggest using a drain cleaner or even Coca Cola to clean your pipes, these can actually cause more damage by corroding them," explains Powers in her essay. "In the case of a sewer backup, you should call a professional who has the necessary skills, tools, and PPE to safely resolve the situation," she said.
"Lydia wrote a well-organized and impressively written essay," said Bill Ivey, vice chairman of IEI. "And you can tell she's done some research. Her essay delved deep into some of the plumbing repairs homeowners should never attempt alone," he added.
For Powers, a college degree offers more than just a diploma. "It gives me the chance to learn something that I'm passionate about that I wouldn't be able to learn on my own otherwise," she said.
"We are excited to see where Lydia is headed with her engineering degree and wish her the best in her career goals," said Ivey.
Overall, the IEI scholarship program, which started in 2017, has awarded $9,000 to university students of different specializations. Any potential or current college or university student in the United States can apply for the scholarship. The next essay submission deadline is May 1, 2022. For competition requirements or for more information about the scholarship, visit IEIs scholarship webpage.
About Ivey Engineering
IEI is an expert witness and consultancy for building systems in San Diego, California. Founded in 1994, IEI serves customers in more than 30 states. IEI's consultants have experience in the design, construction, maintenance and repair of HVAC, plumbing and fire protection systems, as well as energy efficiency related issues. For more information about Ivey Engineering and its consulting services, please visit the company's website website.
Media contact
Lisa Zollinger, Ivey Engineering Inc., +1 (858) 587-2874, lisa@iveyengineering.com
SOURCE Ivey Engineering Inc.