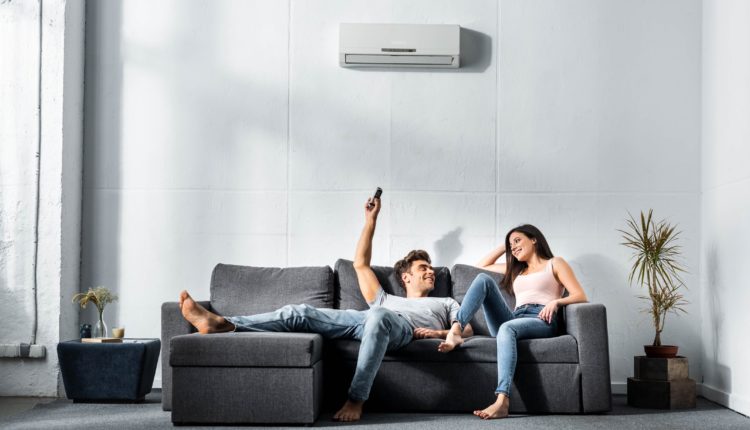 Heating, Ventilation and Air Conditioning (HVAC) Stock Global provider (NYSE:CARR) been a great outperformer. Not only has the stock increased 100% in the past year, but by 27% in 2021 alone. So is the stock's hot run over, or is there more to do? Let's take a closer look at what to expect from the company that emerged from the breakup of United Technologies last year.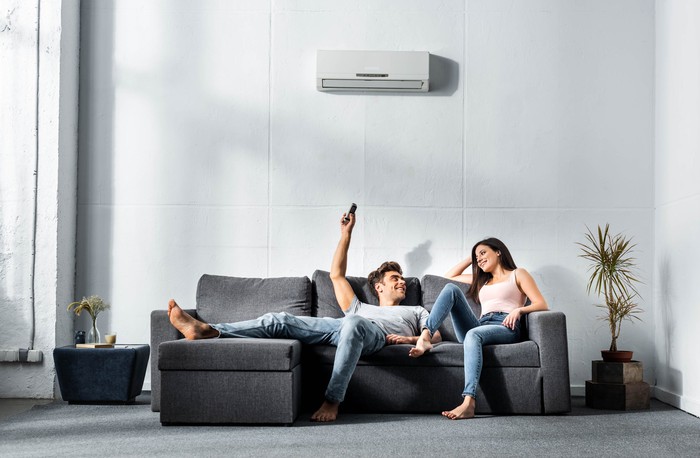 Three reasons why Carrier can continue to perform better
Carrier remains one of the most attractive stocks in the industrial sector. The reasons why can be classified into three closely related categories:
End-market trends remain favourable, and the long-term growth prospects – driven by demographic and regulatory trends – are very positive.
The fact that Carrier is now an independent company has led to numerous management initiatives to improve profitability.
Carrier has the opportunity to increase sales and revenues through the use of growing technologies, such as digitalization and the Internet of Things (IoT).
End Market Trends
The favorable long-term trends in the end market have been discussed previously. The global trend towards urbanization continues as temperatures rise in the city (due in part to urbanization). The rise of the middle class in developing countries will only increase the demand for HVAC.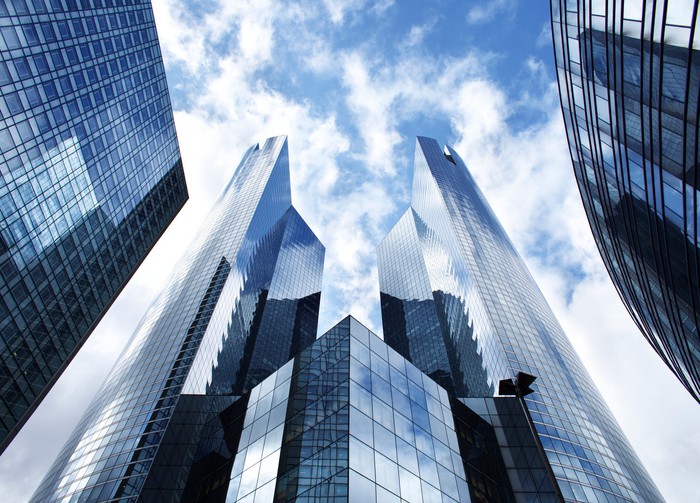 The long-term trends are favourable, as are the short to medium term trends. For example, the stay-at-home economy has significantly boosted demand for residential HVAC, and as the economy reopens, so has commercial HVAC demand. The table below shows continued strength in residential HVAC orders, with commercial HVAC now positive and recovery in Carrier's other two segments — cooling and fire, and security.
| Carrier orders year over year growth | 1st quarter 2021 | 4th quarter 2020 | 3rd quarter 2020 | 2nd quarter 2020 |
| --- | --- | --- | --- | --- |
| Total HVAC | 40%-45% | 10% | 25% | (5%) |
| Residential and Light Commercial HVAC | >60% | 20% | 60% | 5% |
| Commercial HVAC | >15% | 0% | 0% | (15%) |
| cooling | 35%-40% | 40% | 15% | 0% |
| Fire and safety | 5% -10% | 5% | (10%) | (25%) |
| Total | 30%-35% | 15% | 15% | (10%) |
The year-over-year pace of orders and revenue growth is likely to slow in the second half due to difficult comparisons to 2020. Still, Carrier management expects respectable organic revenue growth of 5% to 8% for the full year 2021.
In the short term, it is possible that the pandemic will encourage greater awareness of the need for cleaner, healthier buildings, and the "V" in HVAC is the starting point for that. In addition, companies are coming under increasing regulatory pressure to reduce carbon emissions, and adapting HVAC is a key part of the battle.
Carrier Global as an independent company
The separation from United Technologies allowed management to focus on improving productivity. For example, management has restructured some of its less favorable joint ventures and terminated an unfavorable supplier contract. In addition, management continues to evaluate its portfolio of operations and may well decide to offload its fire and security operations to focus on HVAC.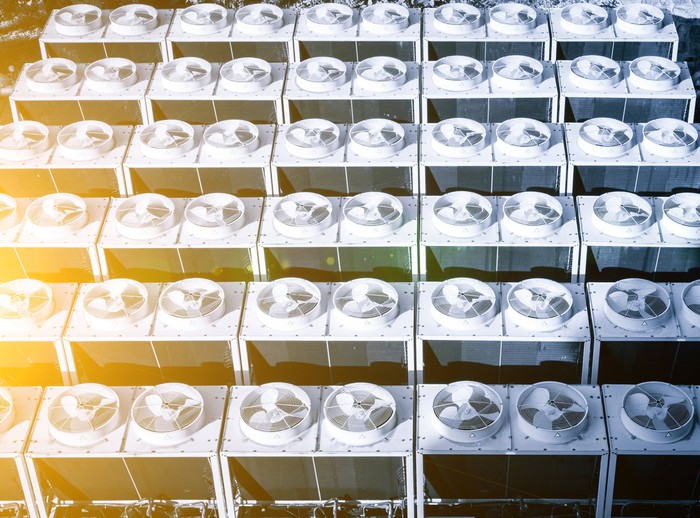 At the heart of all these changes is the "Carrier 700" program to cut costs by $700 million by 2023, with $250 million already in the pocket by 2020, $225 million slated for 2021 and another $225 million by 2022. austerity measures will significantly increase margin revenue and free cash flow (FCF) through 2023.
As you can see below, the consensus of Wall Street analysts is for strong growth in all three of these metrics in the coming years.
| Wall Street Carrier's Global Consensus | 2020 | 2021 East | 2022 East | 2023 East |
| --- | --- | --- | --- | --- |
| Operating profit | $2.2 billion | $2.66 billion | $2.99 ​​billion | $3.19 billion |
| Operating margin | 12.8% | 13.7% | 14.7% | 15.2% |
| Free cash flow | $1.38 billion | $1.7 billion | $1.98 billion | $2.45 billion |
Digitization and IoT initiatives
Last but certainly not least, Carrier is actively looking to grow its aftermarket revenues at a higher margin. It can increase its aftermarket/service revenue by increasing "confirmation rates". In other words, Carrier engineers will (under contract) maintain the company's own HVAC units, rather than third-party engineers servicing Carrier equipment. One way management plans to improve its service by using digital tools. For example, technicians can use internet-enabled devices to diagnose problems with HVAC equipment and quickly order replacement parts. In addition, Carrier can better analyze the performance of HVAC equipment and detect problems earlier.
Is Carrier a good price?
Putting these three considerations together, it is clear that Carrier has excellent long-term growth prospects. If it continues to expand earnings and FCF in the way analysts expect, trading at 17 times its estimated FCF in 2023, the stock will remain a reasonably priced investment option.
This article represents the opinion of the writer, who may disagree with the "official" recommendation position of a premium consulting service from Motley Fool. We are fur! Questioning an investment thesis — even one of our own — helps us all think critically about investing and make decisions that help us become smarter, happier, and wealthier.