Is California multifamily housing ready for the new economics of solar?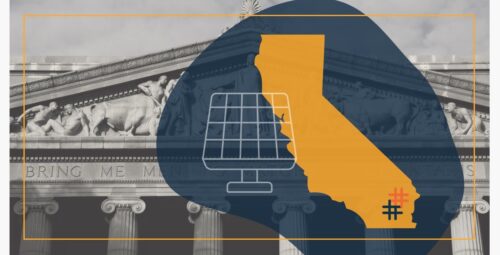 Through Austin Young, Marketing Director, Ivy Energy
California utility regulators must make a decision about financing solar projects, and that includes multi-family home owners.
Regulators are considering heavily discounted rates for utilities that feed solar into the grid. A proposed December 2021 decision by the California Public Utilities Commission would erode long-term solar savings and return on investment timeline. The timeline for approving new tariffs, known as net energy metering (NEM) tariffs, is unclear.
If approved, the scheme known as NEM 3.0 would introduce the biggest change in California's solar economy in more than 20 years.
The transition from net metering is leaving property owners at a fork in the road – go solar now and lock in today's favorable compensation for excess solar or adapt to the new reality of NEM 3.0 and its associated virtual net energy metering rate, VNEM 3.0, for multi-family dwellings.
Data from Ivy Energy, a provider of a shared solar billing platform for multifamily homes, shows owners must now capture solar rates to maximize value and achieve the fastest solar payback.
Tariff reductions for solar energy
California's new residential solar mandate, authorized under the Title 24 Building Code, has accelerated market growth for solar energy on multi-family homes. So has the rise of technology solutions like Ivy Energy's Virtual Grid, making it easy for property owners to generate revenue while saving residents energy costs.
California multi-family home owners can currently achieve an internal rate of return (IRR) of 23 to 28% on shared solar investments. The average payback period for solar energy on multi-family homes varies from three to five years. Solar energy projects use net metering to obtain credit for utility bills by exporting 50 to 55% of solar production to the grid.
Current solar rates make clean energy available to tenants hitherto underserved by residential solar. They also help achieve energy equality and environmental justice by reaching communities left out of the clean energy transition.
Ivy Energy data suggests the NEM 3.0 proposal will lower the IRR to 17 to 22%. One reason: Projects will require a higher initial investment by adding batteries to solar installations to store energy on site instead of feeding it to the grid. The additional costs will reduce the return on investment. Due to reduced tariffs for exporting solar energy to the grid, projects will store more energy during the day and compensate for the energy consumption of buildings in the evening.
New monthly fees for solar utility customers and a requirement to apply less favorable life cycle rates will also undermine return on investment.
Overall, NEM 3.0 could extend the payback period of an average multi-family home to six to ten years. Financial estimates vary based on the appropriateness of tax incentives, project cost variables, and system performance.
How to capture today's solar rates?
The last time California regulators changed grid meter rates, they included a grandfather clause protecting utilities that were already contracting new solar projects. Once regulators approve new net meter rates, property owners can expect to be eligible for another 120 days to claim the current, more favorable rates.
If regulators follow the same timeline, new projects that apply for grid connection within 120 days of the approval of new grid meter rates should continue to be eligible for today's more favorable rates.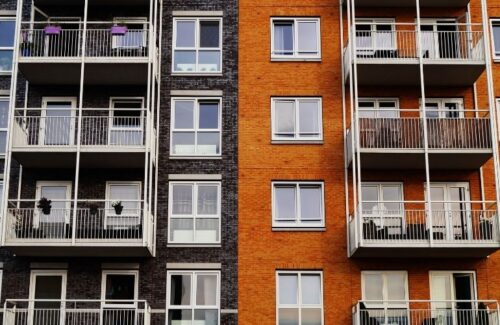 Time is of the essence. Expect solar contractors to see a surge in activity as the deadline to fix today's solar rates approaches. It is also important to start planning as soon as possible, as it takes contractors about 45 days to design a new solar system and prepare an application to connect the system to the grid.
California has even set significant clean energy targets make mandatory these new multi-family homes cover 50 to 70% of the electricity load with solar energy on the site. Real estate investors have a golden opportunity to secure the most favorable terms before California enters a brave new world of solar project financing.
The economics of solar energy will never be the same again.
For a revenue forecast for your multi-family solar project, visit www.ivy-energy.com or call (858) 682-3489.
---
Ivy Energy developed the industry's first solar billing program that enables property owners to provide clean energy at a cost-effective rate to residents of apartment buildings and townhomes. In 2020, the California Energy Commission recognized Ivy Energy as California Energy Visionary of the Year. The team is based in San Diego.