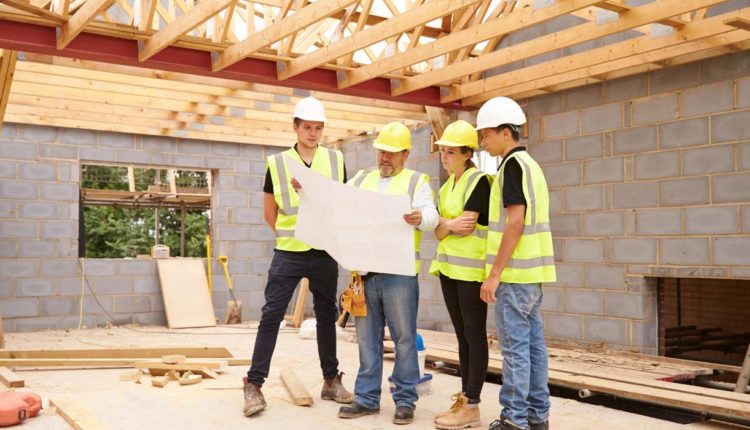 Irish Water needs an extra €2bn a year to extend plumbing links to new house builds 
The government must increase its capital allocation to Irish Water by €2 billion a year to accelerate critical water infrastructure projects, allowing for more homes to be built, the Treasury Department has been warned by the construction industry.
The massive surge in funding is vital if the government is to cope with growing housing, climate and infrastructure crises, says a senior leader in the construction industry.
The magnitude of the challenge facing the country in terms of transport, energy and water was further underlined by the 'code red' warning to humanity in last week's major UN climate crisis report.