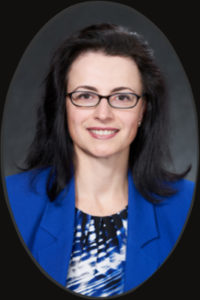 Irina Slonim joins Galleher as corporate controller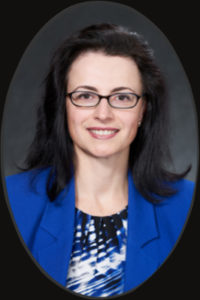 Santa Fe Springs, California-Galleher, LLC, the largest flooring distributor on the West Coast and the third largest in the US, has hired Irina Slonim as its corporate controller.
Slonim brings more than 20 years of cutting edge finance and accounting experience to the Galleher team, the company said. Throughout her career, she has built her financial expertise in a variety of financial management roles at several major sales and distribution organizations, including Honeywell International's Aerospace Division, MedAire, Inc., L3Harris Technologies and KPMG. Her expertise includes leadership in private and public accounting, financial analysis, implementation of internal controls, resource planning and forecasting, systems implementation and mentoring and talent development. Slonim will report to Jim Whitney, Galleher's Chief Financial Officer and will be based at Galleher's Phoenix location.
Slonim is the newest senior finance professional to join Galleher's growing organization, which now reports revenue of more than $335 million from 36 locations in seven states. (Mark Schauwecker joined Galleher in April 2022 as director of financial planning and analysis.)
"Our recent growth requires increasingly sophisticated financial oversight," said Ted Kozikowski, Galleher president and CEO. "Irina's expertise with both private and large public organizations is the kind of expertise we need to manage our growth as we expand our business."
Whitney added: "Irina has the perfect background to complete our finance executive team. She brings deep, diversified experience to advanced organizations, coupled with a hands-on management approach that allows her to quickly integrate into our team."
Slonim said she is delighted to join the Galleher team "as I was extremely impressed with their rapid growth, collaborative culture and the enthusiasm of the people I met. I look forward to being part of this team and starting to contribute to their continued success and expansion."