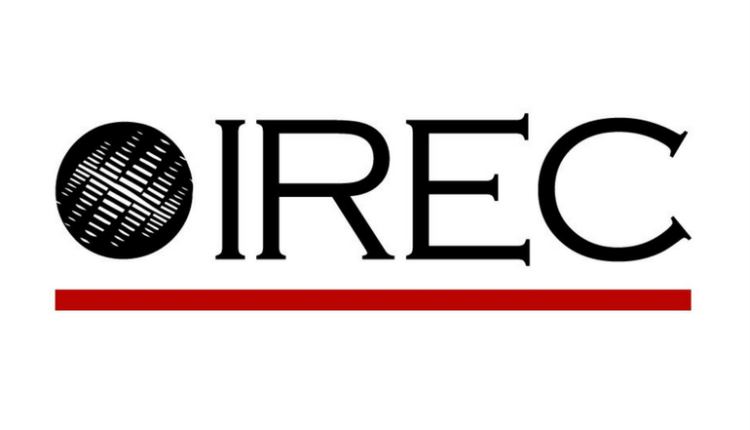 IREC merges with The Solar Foundation
The Interstate Renewable Energy Council (IREC) announced today that it has merged with The Solar Foundation, welcoming The Solar Foundation's staff and programs into a single, comprehensive, non-profit organization committed to the rapid adoption of clean energy. .
IREC and The Solar Foundation announced their intention to merge in November 2020, citing greater impact, long-term mutual respect and natural synergy between their programs. With the merger of the organization's staff and operations complete, all of The Solar Foundation's programs are now housed at IREC. The combined organization supports the accelerated growth of renewable energy and energy efficiency and a 100% clean energy future that is reliable, resilient and equitable.
More details about IREC's work can be found at the extensive IREC website.
"This merger with The Solar Foundation marks a pivotal new chapter in IREC's nearly 40-year history of building the foundation for rapid clean energy adoption. In these critical years for combating climate change, the dramatically greater impact that this merger enabled could not have come at a better time," said IREC President and CEO Larry Sherwood. "Our combined team has worked closely together in the months leading up to the merger, and I am incredibly proud of the efforts of our employees and directors to make this transition seamless."
Post-merger, IREC's scope includes all renewable energy technologies (distributed and utility scale), as well as energy efficiency. IREC will drive change through three strategic program areas: regulatory engagement, workforce development and local initiatives (including licensing, code and inspection issues).
"The Solar Foundation has led the way over the past decade as solar and battery storage became cost-competitive and became a mainstream part of our lives," said Mary Powell, chairman of the board of directors at The Solar Foundation and former CEO of Green Mountain Power. . "I couldn't be more proud of what we've achieved, and I'll be thrilled to see the new clean energy achievements that will be possible through the merger."
Since 1982, IREC has provided independent technical expertise to address regulatory, personnel and economic barriers to the growth of clean energy markets. Founded in 1977 and relaunched in 2010, The Solar Foundation has been the leading national non-profit organization dedicated to accelerating the adoption of solar energy and related technologies, with a track record of leading research programs , education and capacity building, including the Solar Jobs Census, the definitive measure of employment in the solar industry in the United States.
All of The Solar Foundation's programs will continue to operate under the IREC brand, including the Solar Jobs Census, the US Solar Industry Diversity Study, SolSmart, Solar Ready Vets and the Puerto Rican Solar Business Accelerator. The merged organization will have offices in Washington, DC and Albany, New York, with many employees working remotely.
"Both IREC and The Solar Foundation have long been respected for their independent expertise in clean energy. By uniting the strengths, resources and talent of two of the leading clean energy nonprofit organizations in the United States, this strategic merger opens the door to even more impactful efforts to drive clean energy growth and energy efficiency. accelerate," said Larry Shirley, chairman of the board at IREC. "While the number of IREC employees is about to double, we expect the impact of the organization to quadruple."
News item from IREC