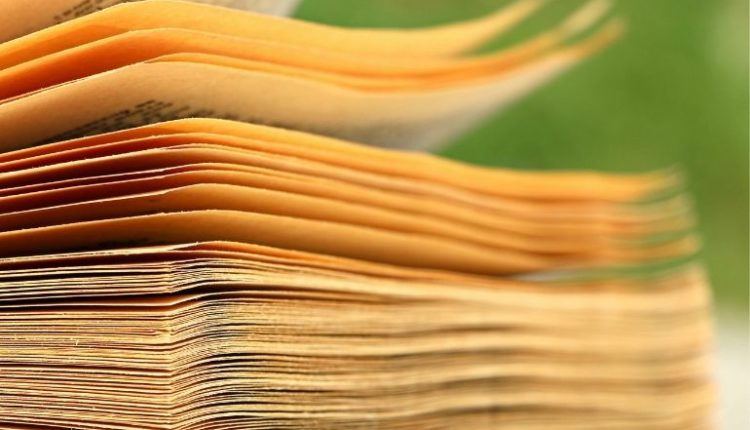 IREC announces new educational resource to improve solar permitting, inspection
The Sustainable Energy Action Committee and the Interstate Renewable Energy Council have announced the launch of a new clearinghouse website housing learning resources and recommendations related to permitting and inspecting clean energy systems.
The Sustainable Energy Action Committee (SEAC) brings together diverse clean energy stakeholders to develop consensus-based solutions for enforcing codes and enabling challenges affecting the installation of clean energy systems, including solar energy, energy storage, electric vehicle charging equipment and other technologies. SEAC's operations are administered by the Interstate Renewable Energy Council with a grant from the United States Department of Energy.
The website contains an extensive library of SEAC resources related to clean energy permitting and inspection. These include new information bulletins providing guidance on how to apply the requirements of the International Residential Code (IRC) to residential energy storage systems, regardless of whether a jurisdiction 2018 IRC or the 2021 IRC.
It also includes links to a wide variety of other resources for permitting and inspecting clean energy. These links to model codes, training for code officers at how to inspect solar PV systems? or use the SolarAPP+ automated licensing system for residential rooftop solar projects, and training for firefighters on how to safely respond to fire on a solar-powered structure. Additional resources will be added regularly in the coming years; interested parties can subscribe to receive updates on SEAC's work here.
The website's resources apply to many different clean energy stakeholders – from AHJs, such as local construction and fire departments; to clean energy contractors, manufacturers and suppliers; electrical aids; testing labs and other groups. Each of these audiences is represented in the SEAC membership of more than 900 participants across the country.
"SEAC plays a unique role, providing an inclusive forum for all clean energy stakeholders to collaborate on practical solutions to clean energy licensing and inspection challenges," said SEAC Administrator and IREC President and CEO, Larry Sherwood. "This is critical as confusion over permitting and inspection requirements can increase the cost and time required to set up clean energy projects.
In addition to IREC, SEAC's official partners are the International Association of Electrical Inspectors (IAEI), the International Code Council (ICC), UL LLC, the International Association of Firefighters (IAFF), the National Association of State Fire Marshals (NASFM), the Solar Industry Association (SEIA), the American Energy Storage Association (ESA), and the California Solar & Storage Association (CALSSA). As members of the SEAC Steering Committee, these organizations help to oversee SEAC's activities.
News item from IREC