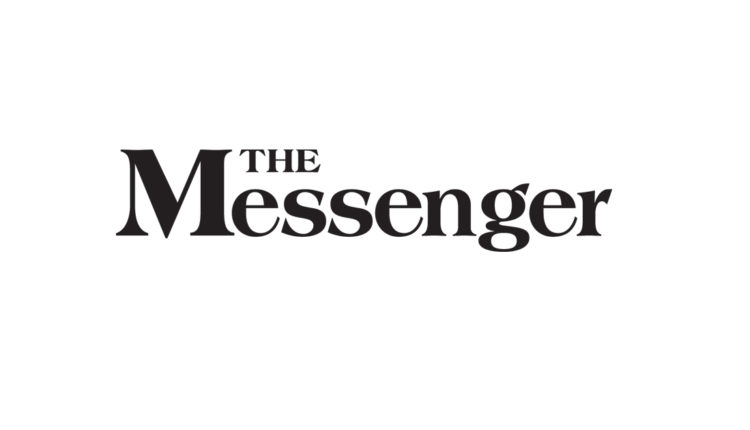 Iowa Central board approves roofing bid | News, Sports, Jobs
The former student support building at Iowa Central Community College will get a new roof next summer.
The college's board of directors voted Tuesday night to accept a bid from an Ames roofer to replace the building's roof. Following the move of student support services to the new Greehey Family Student Success Center last fall, the building is now known as the Art and Technology Building.
Central States Roofing, of Ames, was awarded the contract for $497,500.
The estimated construction costs of Allers Associates Architects, of Fort Dodge, were in the range of $675,000 to $750,000. Four other contractors submitted bids for the project.
• Sure Roofing and Sheet Metal, from Des Moines, $499,961
• JR Roofing, from Le Mars, $939,663
• KG Roofing, from Fort Dodge, $703,810
• Midwest Roofing, from Mason City, $692,657
Central States Roofing also did the roof on the Greehey Building, said Angie Martin, Iowa Central's vice president of finance and operations.
Architect Terry Allers told the board that his architectural firm has worked with Central States Roofing in the past and was pleased with the work.
Due to the current nationwide shortage of building materials, it is estimated that the college will receive the materials needed for this project in December, or even later, at the earliest, Martin told the board. Because installing a new roof in the middle of winter is generally not recommended, the project will start on May 2, 2022.
Vice President of Instruction Stacy Mentzer told the board that the college has reaffirmed its accreditation with the Higher Learning Commission. The accreditation is valid for 10 years, she said.
Mentzer said she is now preparing to review and renew its accreditation with the Iowa Department of Education, which will happen in October. She said she doesn't foresee any problems with this accreditation.
The new president of the university, Dr. Jesse Ulrich, gave his first update to the board since he took office on July 1. He began by thanking the university's leadership team and presidential cabinet for all the work they've done since former President Dan Kinney left. in Dec.
Ulrich also told the board that he recently met with the Iowa Central music department to discuss the first major project he will undertake as board president: the renovation of Decker Auditorium.
"That was built in 1978 and most of it is original," he said. "We have a lot to do with Decker Auditorium."
He said about $2.8 million has been earmarked from the 2018 Iowa Central bond referendum for the project, but added it will take some time. "major donors" to do everything that needs to be done with the facility.
"I'm looking forward to that project, from a historical perspective and its importance to our institution," said Ulrich.
The next regular board meeting will be at the Triton Cafe on August 10 at 5:00 PM.