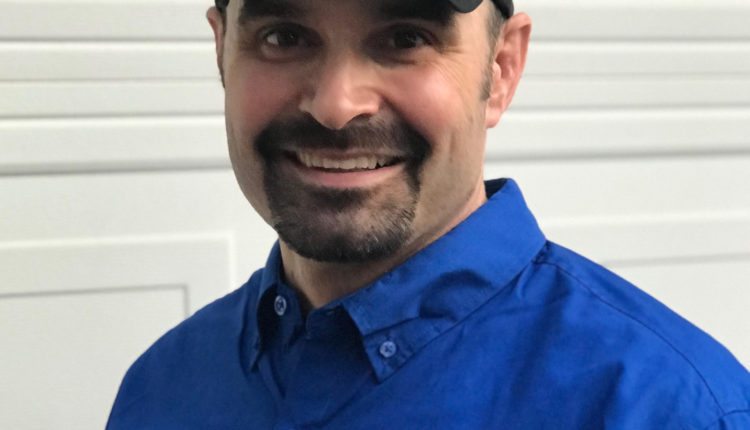 Interview With Dustin Wells of Pillar Plumbing
Tell us about your company: what does your company offer and how long have you been in business?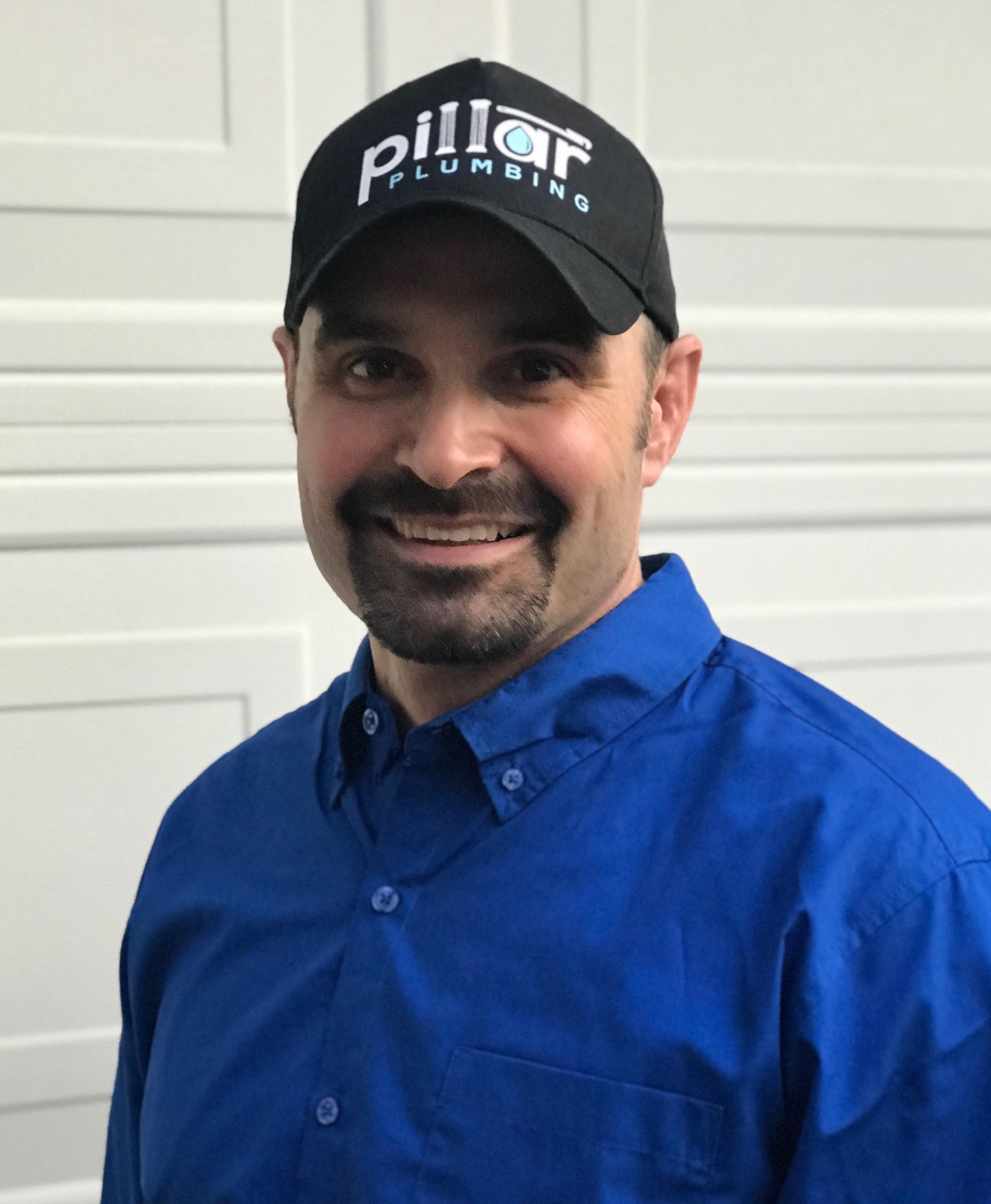 I am a 3rd generation plumber with family roots dating back to 1949. I have been in the North Houston area since 2019 but I have personally been a self employed plumber for over 13 years.
How did you decide to work in this profession? How did the company get started?
My family had a small plumbing and HVAC business that needed my help while I was completing my military contract at the same time. My education is in business and I like the job, so it was a good match.
Tell us a few things you are proud of about your company. What are you known for? What sets you apart from the competition?
We provide exceptional 5 star service, treat every client like family and offer fair prices and upfront options for every job.
What is your favorite part of running this business?
Meeting all the wonderful people we get to work for, working shoulder to shoulder with family members and the ability to give back to the community when the opportunity allows.
Who is your ideal customer/customer? Who do you serve best?
Our ideal client is a residential, homeowner-occupied home who wants the best service and products for their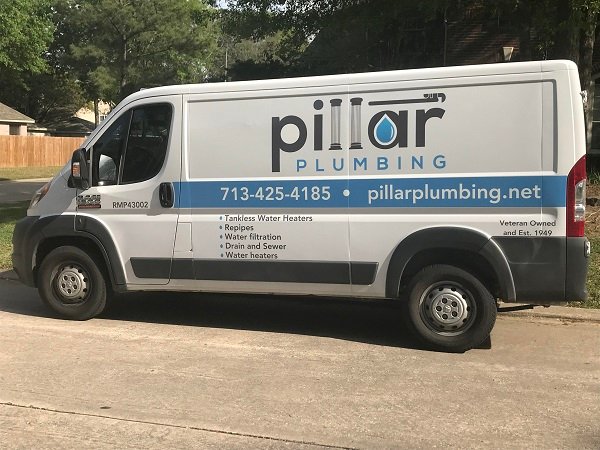 home and family.
Can you tell us something about yourself as an entrepreneur? What is your background?
I am a United States Coast Guard veteran with a bachelor's degree in business management. I absolutely love what I do!
Are there any special promotions, annual sales, or special events you'd like to mention?
As plumbers, we love to fix things! We love to serve and help just as much! We can often offer discounts and promotions, especially when we perform more than one job at a particular location. Just ask us.
Is there any other information you would like your potential clients/customers to know about your business?
We accept credit cards, offer great financing options, offer solid guarantees and strive for 5-star service on every job. Watch us online! Between google, facebook and several other sources we have over 400 five star reviews!