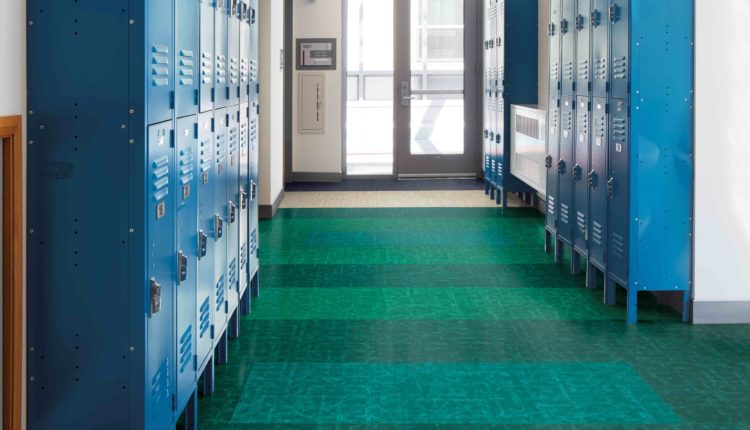 Interface to implement commercial price increase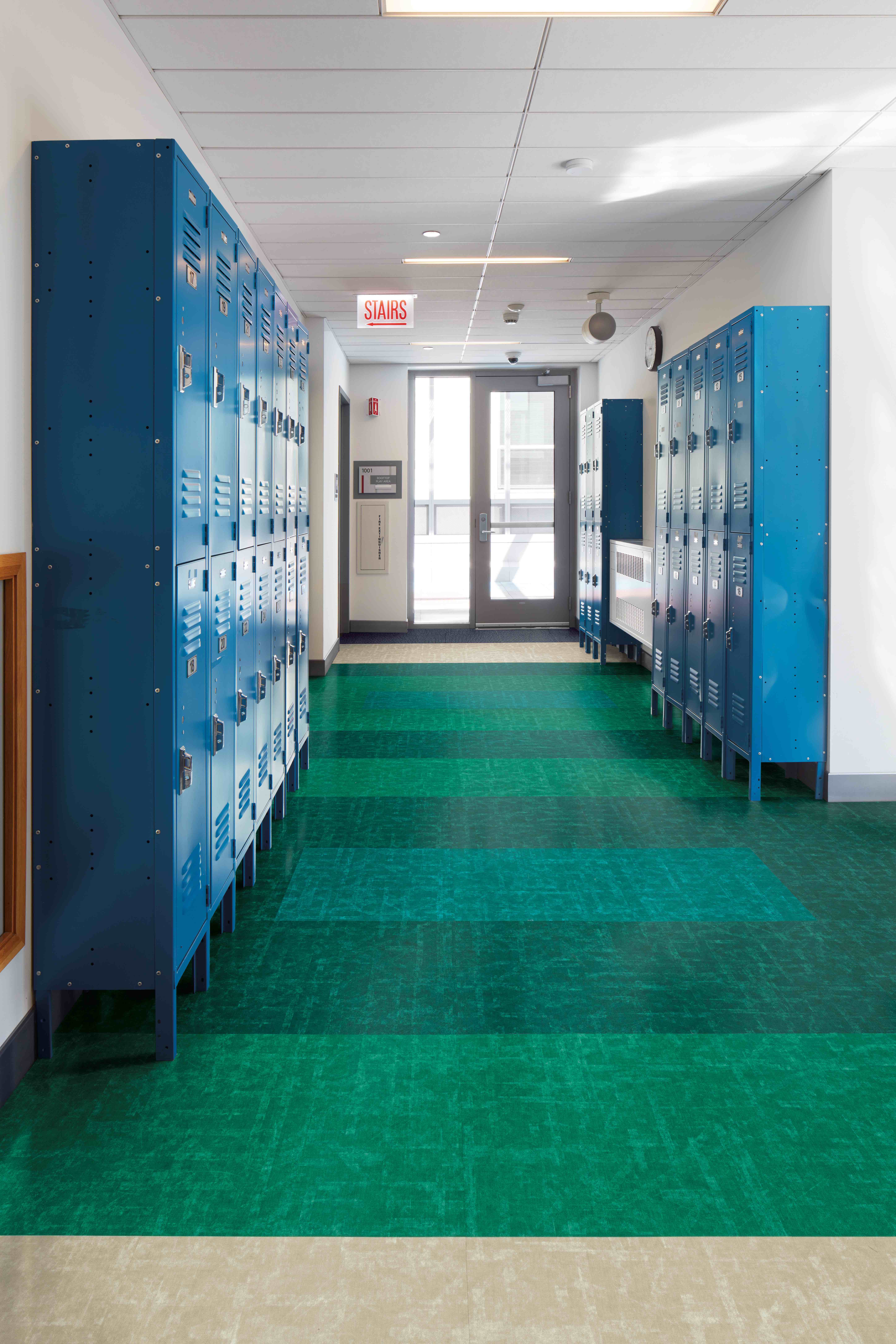 Atlanta—Interface is pricing up to 10% on its commercial flooring portfolio (including carpet tile, LVT, nora rubber, and adhesives) effective for all orders shipped on or after January 3, 2022.
The company cited rising global raw material, transportation, labor and energy costs that continue to challenge the global supply chain for the rise at a historic level. The temporary freight surcharges on LVT and rubber announced earlier in August 2021 will remain in effect until global freight costs moderate.