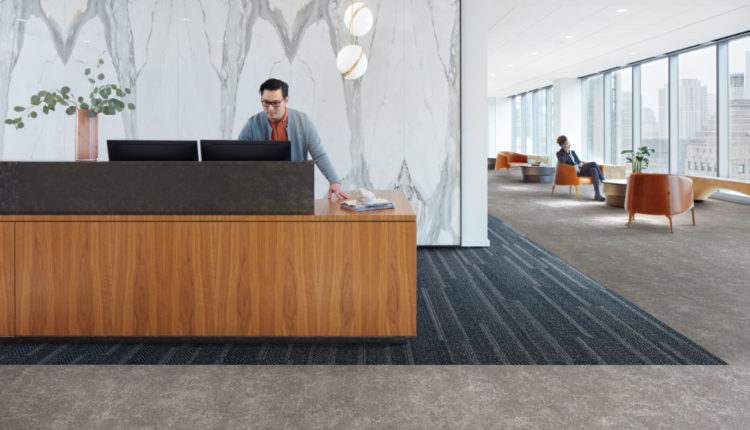 Interface increases carpet tile, LVT prices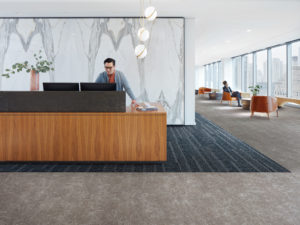 Atlanta—Effective of orders placed after September 16, 2021, Interface will permanently increase its US market prices by 5%-7% for all carpet tile products and 10% for adhesives.
Due to the extreme increase in shipping container costs, the company is also adding a temporary fee of $0.25 per square foot to all LVT orders and a $0.10 per square foot charge to all orders of Nora rubber products. Shipping costs will be reduced or discontinued if freight costs moderate, the company said.