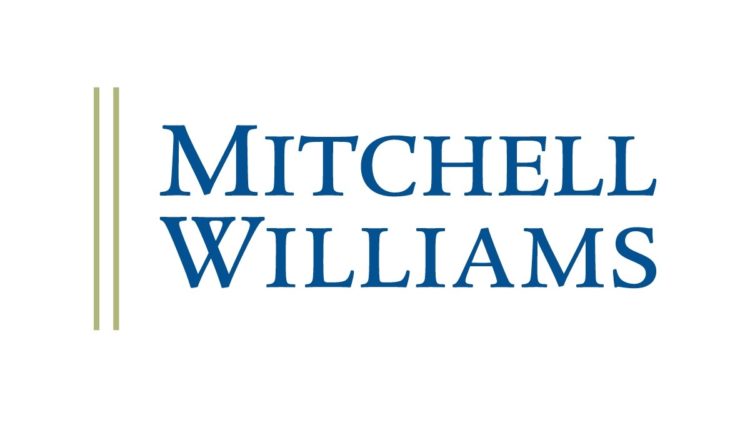 Integrated Solar Roofs: Federal Legislation Introduced to Expand Solar Investment Tax Credit | Mitchell, Williams, Selig, Gates & Woodyard, P.L.L.C.
Identical legislation has been passed in the US House of Representatives ("House") and Senate that would extend the tax credit for investment in solar energy ("ITC") to include integrated solar roofs.
The House and Senate legislation is titled:
Renew appropriate incentives for solar energy on the roof ("Roof Act")
The legislation was introduced by Representatives Mikie Sherill (NJ-11) and Bill Pascrell, Jr. (NJ-09) in the House and Senator Jon Ossoff (GA) in the Senate.
The sponsors of the legislation state that the ITC should not apply to solar integrated roof products. A press release introducing the legislation states that:
. . . This outdated tax loophole makes it difficult for manufacturers to accurately price the installation of a solar integrated roof to consumers and forces roofers and homeowners to delineate which portion of a highly integrated job would count for the credit.
The Roof Act is invoked to solve this problem.
Extension of the ITC is therefore stated to:
Eliminate confusion and bureaucracy
Allow consumers to incur costs for roof repairs and replacements that may be required for solar installations
A copy of the Senate version of the Roof Act can be downloaded here and the press release of the sponsors here.