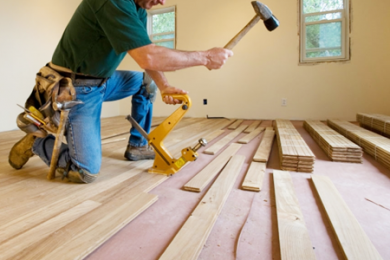 INSTALL, Tarkett team up to support installation standards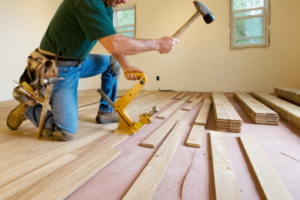 Washington, DC—INSTALL has joined forces with Tarkett, a leader in a broad range of flooring solutions, to improve and drive industry standards for excellence in carpet flooring installation.
INSTALL and Tarkett have a long history of investing in professional development and changing the way the flooring industry thinks about installation standards. Tarkett, one of INSTALL's first Alliance Partners, said it is integrating INSTALL's carpet installation certification standards into its main specifications.
"Tarkett has worked with INSTALL on several initiatives over the years, and this is a true testament to the brand's commitment to improving installation standards," said John T. McGrath Jr., INSTALL executive director.
Don Styka, Director of Field Service at Tarkett, called INSTALL a pioneer in the flooring industry. "The internship program, continuing education and curriculum are the most comprehensive in the industry," he explains. "That's why Tarkett chose to implement the standard carpet certification language in our master specification. Using qualified installers has a direct positive impact on our customers, ensuring product longevity, eliminating costly and frustrating claims and meeting our customers' expectations."
Tarkett's specification language, praising plant quality assurance, states the following: Flooring contractors must have experience managing commercial flooring projects and provide professional installers qualified to install the various specified flooring materials. In addition, an installer is 'qualified' if trained, or certified, by Tarkett or a certified INSTALL carpet installer.