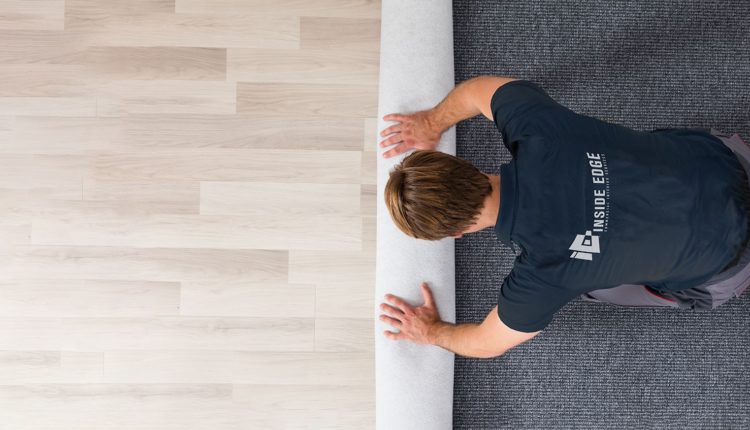 Inside Edge acquires JKP Flooring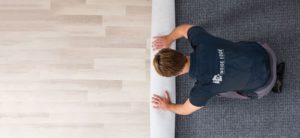 Eagan, Minn.—Inside Edge Commercial Interior Services, a national project management and floor installation company, acquired commercial floor contractor, JKP Flooring, which specializes in occupied office spaces. Inside Edge is taking APR on board as part of a vision to have a physical presence in the top 35 markets across the country, the company said.
Founded in 2004, Inside Edge said it wanted to redefine the process of approaching rural commercial floor installations. According to the company, it is the leader in serving customers with national accounts with multiple locations in the US in retail, seniors, healthcare and banking.
"When we started Inside Edge, we had a vision to reshape our industry through passion, service and technology to maximize value for our customers," said David Moeller, chief executive officer of Inside Edge. "After 17 years, I can honestly say that we have achieved that vision, but only for some of the national account clients in the industry."
With the acquisition of APR, the company said it begins its latest mission to bring its first-class service standards, nationwide resources and comprehensive service offerings to the best local markets in the United States. The company said the partnership with APR will be the first of many and looks forward to the mutual growth and success the strategic alignments will bring.