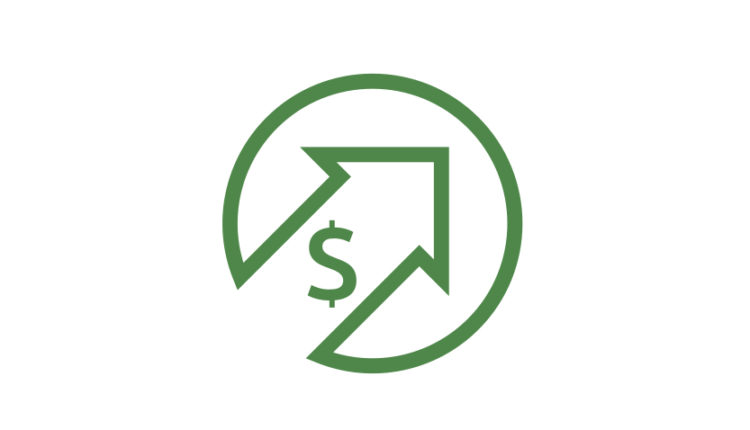 Inflation surges to 40-year high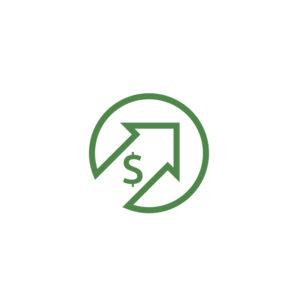 Washington, DC – Inflation recorded its biggest jump in nearly 40 years in November, up 6.8% year on year. The Consumer Price Index (CPI), released by the Bureau of Labor Statistics, shows that the CPI rose 0.8% in November compared to October. According to the National Association of Home Builders (NAHB), this is the largest 12-month increase since June 1982.
Supply chain restrictions and strong consumer demand related to the pandemic and the reopening of the economy have contributed to recent price increases in some sectors. In some areas, costs have risen even faster. For example, the average price of large appliances has increased by almost 27% since January 2020.
NAHB still forecasts inflation to moderate slightly next year, although interest rates will remain well above the Federal Reserve's 2% target.