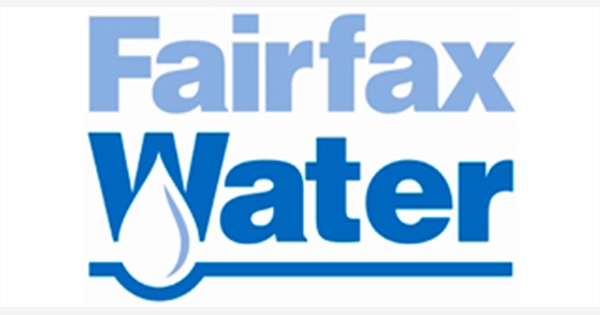 Industrial Electrician I/Trainee job with Fairfax Water
Fairfax Water has an immediate vacancy for a Industrial Electrician I/Intern. Under the close supervision of a supervisor or more experienced industrial electrician, this position provides assistance with the installation, maintenance and repair of electrical systems and the calibration, service, maintenance, modification and repair of heating, ventilation and air conditioning (HVAC) systems and controls used in all Fairfax Water facilities.
Essential features include:
Provides assistance with the installation, maintenance, and repair of electrical/HVAC systems and equipment by:
Assist with the day-to-day electrical operations of Fairfax Water's water treatment plants and related pumping facilities to ensure uninterrupted production and equipment reliability.
Assist with the completion of new installation and preventive maintenance of electrical equipment and systems at Fairfax Water facilities.
Maintaining lighting installations and assisting with the maintenance of fire alarm systems, lifts and overhead cranes.
Inspecting all HVAC equipment regularly to ensure proper operation as required by the Preventive Maintenance Program.
Performs other duties as assigned or required.
Requirements:
Graduate from high school or GED and interest in learning electrical and HVAC systems (preferably in an industrial setting), or an equivalent combination of education, experience and knowledge. Ability to learn electrical and HVAC theory, the functions and maintenance of electrical systems, tools and equipment, and safety regulations. Ability to learn to read and work drawings and electrical schematics. Ability to learn HVAC electrical and electronic control circuits, including automated control systems. Must pass a controlled substance (drug) test for employment. This position is also randomly tested after employment.
In possession of a valid driver's license and a good driver's license. Must be willing to attend and successfully complete a four-year electrical apprenticeship program, and complete courses in HVAC.
About Fairfax Water
Fairfax Water is a respected leader in the drinking water industry, providing drinking water to nearly two million people in the communities of Fairfax, Loudoun, Prince William, Herndon, Vienna, Alexandria, Falls Church and Fairfax City. We are Virginia's largest water company and one of the top 25 water companies in the country, serving one in five Virginians who get their water from public utilities. We strive to maintain customer confidence by providing water of exceptional quality and reliability at a reasonable price, supporting Northern Virginia's high quality of life and economic vitality.
For full requirements for the position, please visit our website at: www.fairfaxwater.org and apply online. Fairfax Water offers competitive salaries and a comprehensive package of benefits, including excellent health insurance, tuition reimbursement, flexible spending accounts and a defined benefit retirement plan.