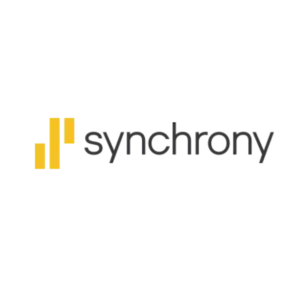 Independent Carpet One named Synchrony Pillars Project Grants winner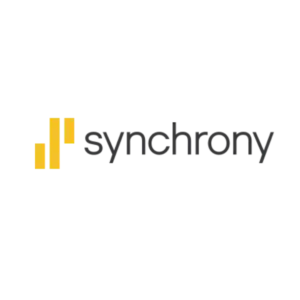 Stamford, Conn.-Synchrony, a leading consumer financial services company, has announced 21 winners of the Synchrony Pillars Project Grants, including Independent Carpet One.
Launched in 2016, Synchrony's small business grant program honors entrepreneurial store owners and health and wellness providers who have risen above in times of change.
"Supporting small businesses is fundamental to Synchrony's commitment to helping partners grow," said Michael Bopp, EVP and Chief Growth Officer of Synchrony. "With these funds and our experts giving the time and talent, small businesses will have the opportunity to accelerate their growth and digital transformation."
Small businesses today face multi-layered challenges, including supply chain chaos, inflation, talent wars and ongoing effects of the pandemic. This year, Synchrony's Pillars Project is increasing the focus on digital transformation for small businesses facing these challenges.
This year, the company will help small businesses tackle digital transformation by awarding a total of $210,000 in grants. Each grant recipient will receive $10,000 and consulting services from Synchrony experts to extend their company's digital transformation.
A recent study found small businesses leading the way in digital transformation saw 8x the revenue growth of small businesses in the earliest stages of their digital endeavors. The Pillars Project grants will help winning small businesses and healthcare providers increase their digital competitiveness through transformation projects, including:
Expanding their digital capabilities by improving website and mobile experiences, search engine optimization, digital marketing and social media content.
Updating technology, including mobile devices, cybersecurity software, business-based apps, and wireless connections.
Increase brand awareness and improve marketing.
Synchrony chose the winners of this year's scholarships from over 500 applicants. By the end of 2022, Synchrony Pillars Project will have awarded grants to more than 80 small businesses and providers in the United States, chosen from more than 4,500 applications, with nearly 100 of Synchrony's top experts providing pro bono services and grants worth more than $850,000.