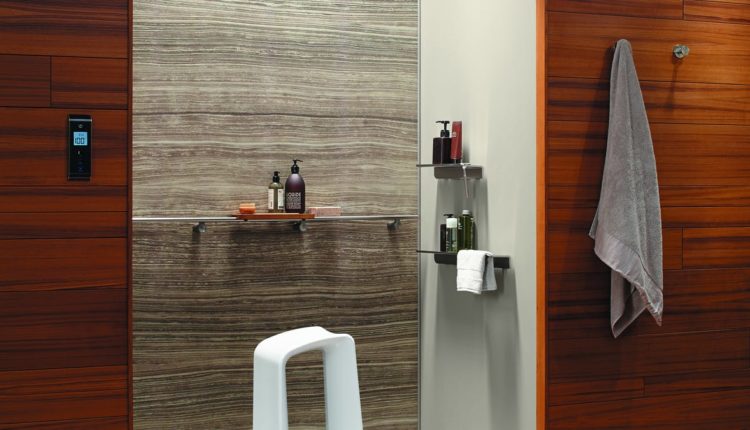 Include timeless touches when designing a bathroom
Dear Ed: As an elderly person, I want to ask you: Can you talk to homeowners, dealers and designers about ways to add accessible designs to any new bathroom? Too many houses we visit seem uncomfortable to us.
Sandy, Virginia
Dear Sandy: This is a hot topic because sooner or later we all face bathroom challenges.
I can imagine a great bathroom design concept that I heard years ago. It is often referred to as universal design or UD for short. The basic message is to design a bathroom that is accessible to everyone, taking into account age and ability.
Many UD bathrooms may feature low-entry walk-in showers with digital shower controls and zones, decorative grab bars, seating areas, higher toilets, and higher and lower side-by-side washbasins.
Don't forget to follow local codes and consider white or off-white fixtures to stay in style for years to come. Avoid trendy colors because who wants to use a bathroom for the future now when it looks like a blast from the past?
Main Contractor / Plumber Ed Del Grande is internationally known as the author of the book "Ed Del Grande's House Call", the presenter of TV and Internet shows and a green LEED employee. Visit eddelgrande.com or write eadelg@cs.com. Always consult local contractors and codes.